Maintaining good oral health is essential for overall well-being, and finding a reputable dental clinic near me plays a significant role in achieving this goal.
Regular dental check-ups and treatments are vital for preventing tooth decay and gum diseases.
By visiting a dental  near me in Sydney, you can ensure that your teeth and gums are healthy, free of dental problems, and receive prompt treatment when emergencies arise.
Convenient access to dental care is a key advantage of having a reliable dental near me. Scheduling appointments becomes much easier, allowing you to fit them into your busy schedule seamlessly.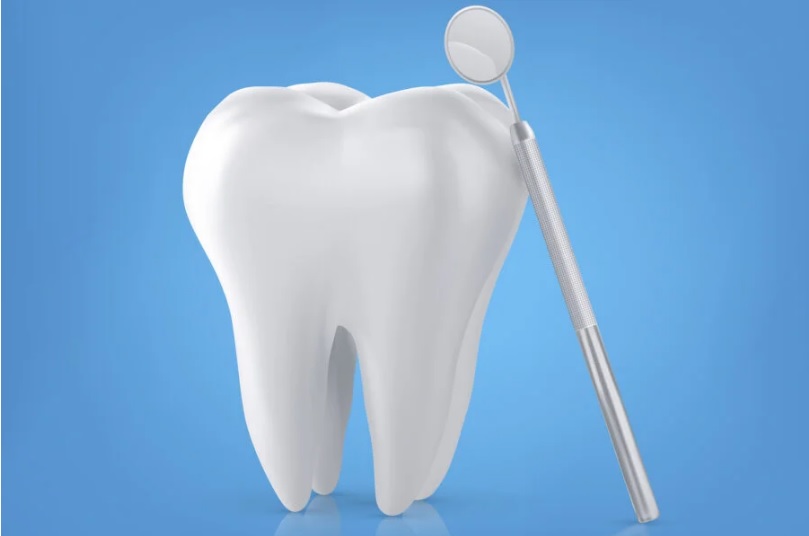 In case of dental emergencies, having a clinic nearby can minimise discomfort and potential complications by providing immediate care. This proximity ensures that you can quickly seek assistance whenever you require dental attention.
Establishing a long-term relationship with a dentist near me is another benefit of finding a dental clinic nearby. Continuity of care is essential for comprehensive dental treatment.
Your dentist Sydney becomes familiar with your dental history, allowing them to provide personalised care and track any changes or potential issues over time. By visiting the same dental clinic regularly, you develop trust, confidence, and rapport with the dental team, ensuring consistent quality care.
At Cosmetique Dental, we pride ourselves on providing excellent dental services. Our experienced and skilled dentists stay updated with the latest advancements in dentistry.
With multiple branches across Sydney and Canberra, including Sydney CBD, Macquarie Park, North Sydney, Hornsby, Parramatta, and Canberra, we ensure convenient access to quality dental care. Our clinics adhere to strict sterilisation standards, follow national treatment protocols, and utilise modern technology to deliver optimal outcomes for our patients.
Exceptional customer service is at the forefront of our clinic's values. Our friendly and compassionate staff go the extra mile to create a warm and welcoming environment, putting our patients at ease.
We understand the importance of effective communication and actively listen to our patients' concerns, addressing them with empathy. Building lasting relationships based on trust and satisfaction is our goal.
At Cosmetique Dental, we have a team of dentists, ceramists, and staff who are trained by our own cosmetic dentist, Dr. Mark Nieh. Each dentist specialises in a specific field, such as cosmetic, restorative, and preventive dentistry. These specialisations enable us to partner you with a suitable practitioner who can best address your dental needs, ensuring personalised and targeted care.
Finding a reputable dental clinic near you is crucial for optimal oral health. It provides convenient access to quality dental care, promotes continuity of care, and allows for the development of trust and rapport with your dental team.
At Cosmetique Dental, we provide exceptional dental services across our multiple branches in Sydney and Canberra. We offer a wide range of dental services which includes general dentistry, cosmetic dentistry, restorative dentistry, surgery, implants, orthodontic treatments, Invisalign, and root canal therapy.
If you have dental problems and concerns, you can visit us to experience personalised care, advanced dentistry, and a warm, welcoming environment. Your oral health is our priority.