Cosmetic Dentistry: Enhancing Your Smile and Self-Esteem
Cosmetic dentistry provides a way to make the most of your smile while increasing confidence levels and self-esteem. A beautiful smile can boost self-confidence and improve overall quality of life.
Patients who undergo cosmetic dental treatments often report feeling more confident in social and professional situations and experiencing a greater sense of self-esteem.
Your smile is often the first thing people notice about you, and it has a major influence on how confident and self-assured you feel in yourself and how people perceive you. While traditional dentistry focuses on keeping teeth and gums healthy, cosmetic dentistry goes further to enhance the aesthetic appeal of your smile.
In this article, we'll look into the various procedures offered by cosmetic dentist Sydney and how they can help you achieve beautiful, confident teeth.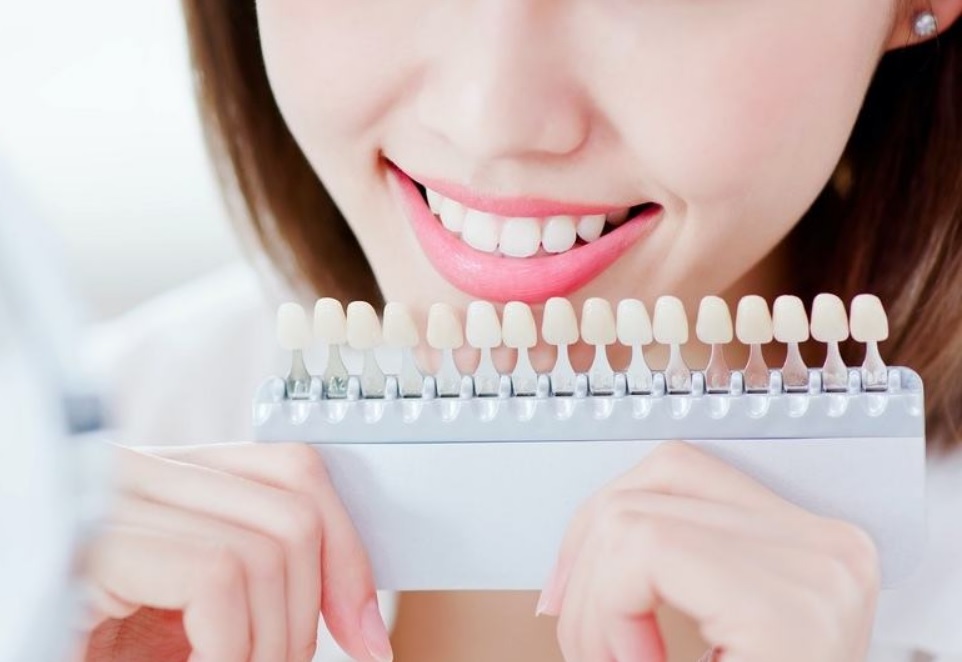 Cosmetic dentistry near me in Sydney is a branch of dentistry that seeks to enhance the aesthetic appeal of teeth, gums and bites. The primary goal is to brighten up a patient's smile but can also improve function in terms of the mouth and teeth.
This type of dentistry includes various procedures like teeth whitening, veneers, bonding and dental implants.
Teeth whitening is an easy and efficient way to brighten your smile. Over time, teeth may become discoloured due to age, certain foods and drinks, or lifestyle habits like smoking. Teeth whitening treatments use safe bleaching agents that eliminate stains and discolouration from teeth so they appear whiter and brighter.
Dental veneers are thin, custom-made shells bonded to the front of your teeth that can correct various cosmetic issues like chipped, cracked, or misshapen teeth as well as gaps between them. Veneers come in either porcelain or composite resin – both of which look and feel just like natural teeth.
Orthodontics is the branch of cosmetic dentistry that treats tooth and jaw alignment. Braces and aligners can be used to straighten crooked or misaligned teeth, correct malocclusion, and improve your smile's overall aesthetic. Nowadays there are numerous discreet orthodontic options such as Invisalign that makes achieving a straighter smile easier than ever before.
Dental implants are an ideal solution for replacing missing teeth. They act like artificial tooth roots that are surgically placed into your jawbone and then covered with a tooth crown, giving the appearance and functionality of natural teeth while helping prevent further tooth loss and maintaining jawbone integrity.
Cosmetic dentistry not only enhances the appearance of your teeth, but it can also boost your self-confidence and self-esteem. When you feel good about how they look, you're more likely to smile more frequently, leading to a more positive outlook and improved social interactions.
If you're considering cosmetic dentistry in Sydney, the initial step is scheduling a consultation with our cosmetic dentist here at Cosmetique Dental. We can assess your oral health and discuss concerns and goals to determine which treatments are ideal for you.
With the appropriate cosmetic dental procedures, you can achieve a smile that boosts confidence and makes you feel great every time you show it off.