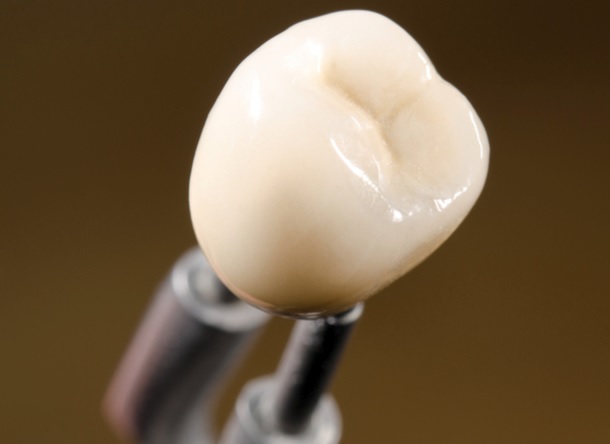 For most patients, we can insert your porcelain crown within two visits.
After your initial consultation with one of our senior cosmetic dentists, an impression and digital scan are processed to start designing your porcelain dental crown.
At this visit, we will always administer a local anaesthetic so you're comfortable and can relax. Your dentist will also place a temporary crown so you can give feedback on the fit, size, shape and colour.
At your final appointment, your dentist will remove your temporary restoration and place your final porcelain crown. We will make any necessary adjustments at this appointment, ensuring everything is perfect.
Between our dentists and ceramists, we have decades of experience in creating tailored and beautiful porcelain restorations and smiles.