If you are looking for a dental clinic near me, you are in luck. Finding a professional dental office you can trust is important to maintaining good oral health, and having one nearby is always a good idea.
But with so many options, how do you decide which dental clinic in Sydney to choose?
The first and most obvious factor to consider is the location of the dental office. Finding a dental clinic Sydney that is conveniently located near your home or work is important.
This makes it easier to schedule appointments and keep up with regular check-ups and cleanings.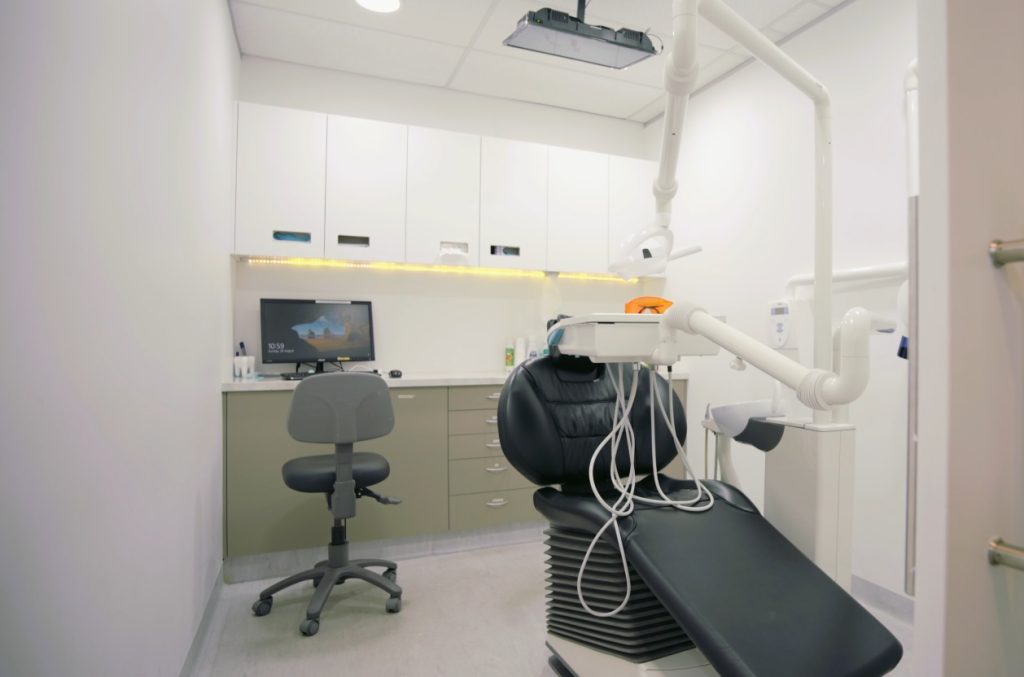 Cosmetique Dental for example is located in a very accessible area at Suite 12, lvl 2, 51 Spring St, Bondi Junction, NSW 2022 and is open on Monday – Friday at 9AM – 6PM. You may get in touch with us via this phone number (02) 8090 1101.
Another important aspect is the range of services provided by the dental practice.
Make sure your Sydney dental clinic offers the services you need, such as regular check up and cleaning, dental fillings, root canals, and more specialised procedures such as orthodontics, dental veneers and dental implants. This gives you all the dental services you need in one convenient place.
Before deciding on a dental clinic near me, it is also important to check whether the Sydney dental clinic supports dental insurance. Factors such as affordability and convenience are also important to consider when looking for a dental clinic near me in Sydney.
Look for clinics that accept insurance and offer flexible payment options. This can have a significant impact on the cost of dental care, so it is an important factor in deciding which clinic to choose. 
When choosing a dental clinic near me, it is important to ensure that the dentist and staff are qualified and experienced. Look for a clinic that employs licensed, board-certified dentists, hygienists, and other staff with appropriate training and certification.
Ratings and customer testimonials
One of the best ways to gauge the quality of a dental practice is to read reviews and testimonials from previous patients. Look for a clinic with a good reputation and positive patient feedback. This is a good sign that you are providing quality care and excellent customer service.
Additionally, you should look for a dental office that uses the latest technology and equipment. Advanced dentistry allows for more efficient, accurate and comfortable procedures for patients. It also shows that the dental office strives to keep up with the latest advances in dentistry.
A good way to find a reliable dental office in your area is to ask friends, family and colleagues for their recommendations. They may be able to recommend a clinic with a positive experience. Additionally, you can search online for reviews and ratings of dental clinics in your area.
Finding a dental clinic Sydney doesn't have to be a difficult task. By considering factors such as location, services offered, insurance coverage, expert testimonials, and patient reviews, you can find a trusted professional who can meet your needs and help you maintain optimal oral health. 
Cosmetique Dental has several accessible locations around Sydney and Canberra. Give us a call or click the button down below for enquiries and bookings.