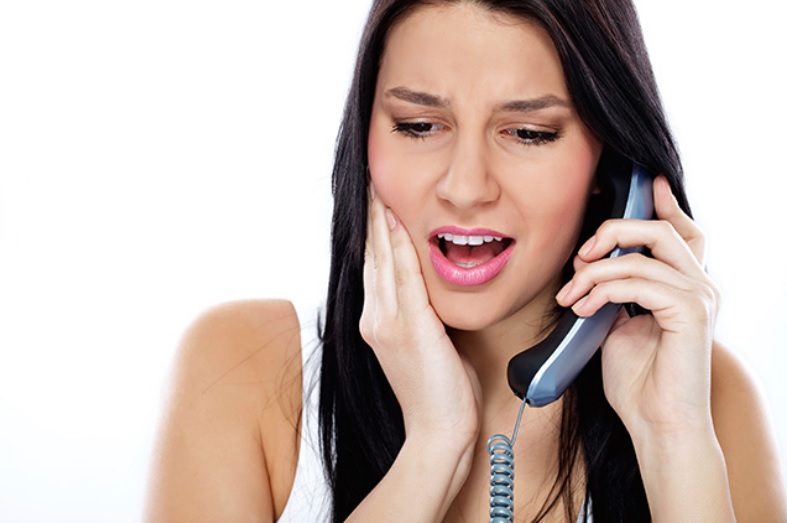 Although dental pain can be hard to describe, common symptoms can be a dull ache or pain, severe tingling or electric pain. You may also notice that the area in question could be swollen or visibly red.
A persistent jaw or ear pain can also be associated with dental symptoms, such as erupting molar tooth or wisdom tooth.
If you are unsure of what has caused your pain, please give us a call and our team will be able to diagnose, assess and treat any acute or chronic dental issue.