Dental health is an integral component of overall well being, and regular check-ups with a trustworthy dentist are key for keeping teeth and gums in top condition. In this article, we'll look at why finding a dentist near me is essential and how to go about finding one.
Importance of Finding a Dentist Near Me
One major advantage to finding a dentist near me is convenience. Being close to your home or workplace allows for easier scheduling appointments without worrying about travel time, which is especially handy if you require an emergency dentist Sydney and need to see a dentist right away.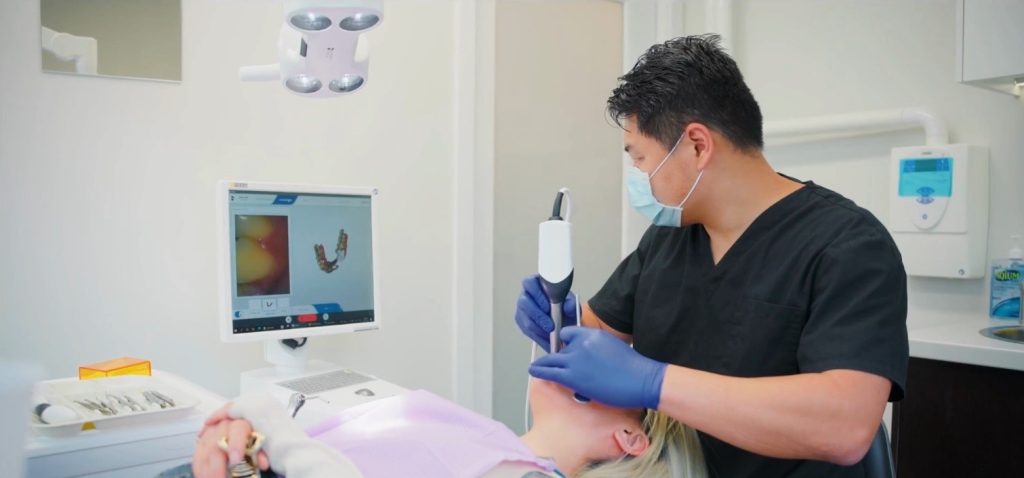 Another advantage to finding a dentist near me is familiarity. By visiting dentist Sydney regularly, you and your best dentist in Sydney will develop an intimate connection and they'll become familiar with all your dental health history. This can be invaluable when it comes to diagnosing and treating problems, since your dentist has more insight into individual needs.
When searching for a dentist in Sydney, it's essential to find one who meets your individual dental needs. Whether you need general dentistry, cosmetic dentistry or the best dentist Sydney has to offer, there are several factors to take into account when making your selection.
Finding a dentist near me is essential for maintaining good dental health. Being close by makes scheduling regular checkups and emergency appointments much simpler.
Things to Consider When Selecting a Dentist
Credentials and Experience:
Verify the dentist's credentials and experience before signing on with them. Confirm they possess all necessary qualifications and certifications for providing dental care.
When seeking a dentist in Sydney, look for one who provides an extensive range of services like preventive, restorative and cosmetic dentistry.
Qualifications and Experience:
When selecting a dentist, it's essential to find one who is both qualified and experienced. Look for dentists who have completed accredited dental programs and are registered with the relevant dental boards.
Office Hours and Location:
Cosmetique Dental is located at Suite 12, lvl 2, 51 Spring St, Bondi Junction, NSW 2022 offers convenient office hours (Monday – Friday 9AM – 6PM) that fit into your schedule, as well as being situated in an accessible location. You may get in touch with us via this phone number (02) 8090 1101.
Read patient reviews to get an idea of the quality of care provided at a dental clinic. Make sure the reviews specifically mention the dentist you're considering.
Dental care can be expensive, so it's essential to factor in the cost of services when selecting a clinic. Look for clinics with transparent pricing and that accept your dental insurance as an added bonus.
Finding a dentist near me is essential for maintaining good dental health. You can locate one by asking friends and family for recommendations, checking online reviews, checking with your dental insurance provider and searching online directories.
When selecting a dentist, take into account their credentials, experience, services offered, office hours, location and patient reviews. With regular checkups and good oral hygiene at home, you'll be on the path towards healthy teeth and gums for years to come!