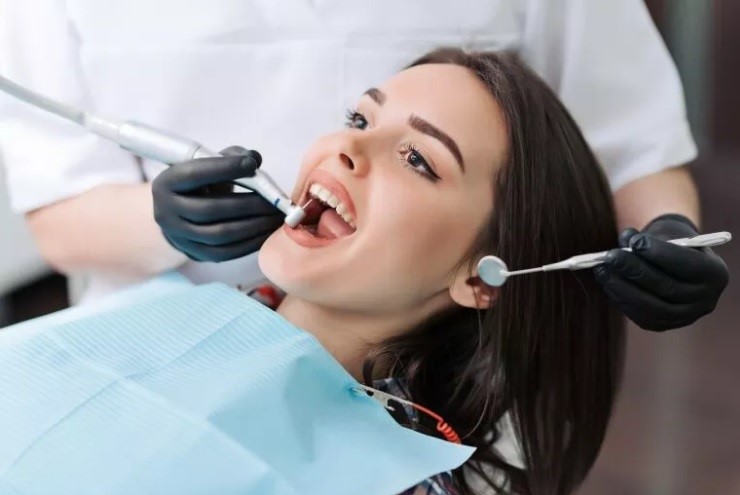 When there are numerous options in the market when it comes to veneers, why would you prefer porcelain? Let's find out the reasons to choose them.
Durability: Porcelain veneers are well-known for their long-lasting quality without staining. Once incorporated into your teeth, they can withstand usage as natural teeth. They are not prone to wear, tear and staining, giving you a bright smile for years.


Versatile: The versatility of porcelain is another factor that makes it an ideal option for veneers. They can address a number of your cosmetic teeth problems as discussed above. An overall uniform smile is feasible using porcelain vanners.


Ease of maintenance: They are easy to maintain and require care just like our regular oral care routine. Follow a few additional care tips such as neglecting the use of abrasive ingredients in toothpaste, avoiding biting on hard edibles and keeping up with regular dental checkups. These minimal care tips are enough to keep your veneers in good condition for years to come.
Your imperfect smile can no longer be a barrier to your wide smile and free laughs. Make a query and take a step forward to a beautiful smile!