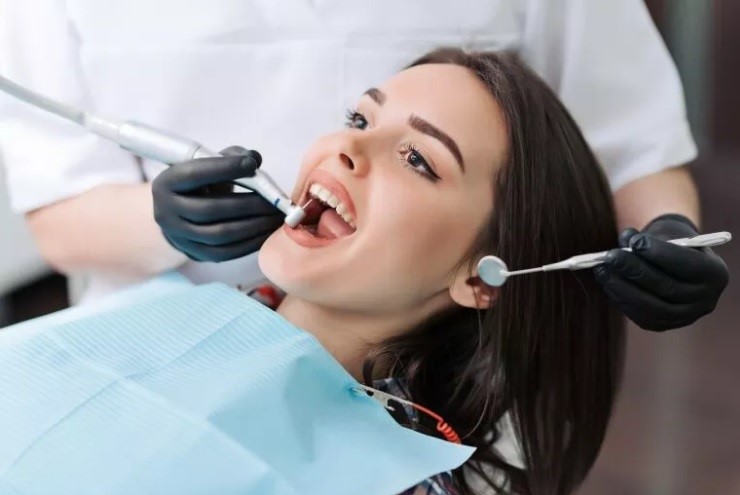 For a picture-perfect smile that exudes confidence and charm, one wonders where to go for the veneers and what the possible cost could be. Then calm your senses, because Cosmetique Dental is there for you. Let's understand this, the veneer's cost in Sydney depends on various factors:



The quality of the porcelain used for crafting the veneers is a crucial factor in determining the cost. We meticulously select high-quality porcelain that offers durability, stain resistance, and a natural appearance, ensuring the best possible results.




The number of teeth that need to be covered with veneers also affects the cost. If you require veneers for more than two teeth, the cost may be higher compared to getting them for only one or two teeth.




We believe that, due to financial constraints, no one should be left out of getting their dream smile. So to keep these in mind, we have designed an interest-free and easily accessible payment plan. 
We strive to provide exceptional treatments for both porcelain and composite veneers at competitive prices. Schedule a consultation with our experienced team to discuss your veneer options and get a personalized quote tailored to your specific needs. Invest in your dream smile with Cosmetique Dental, where excellence in cosmetic dentistry meets affordability.