Dental emergencies can happen to anyone at any moment, in any place. Since these can happen at any moment, it is important to have access to an emergency dentist near me.
Emergency dentists acknowledge that these situations can be stressful and painful. This is why we offer quality emergency dentistry services to our patients for faster healing time and recovery of the patient.
Some of the dental emergencies include broken or fractured teeth, knocked teeth, chipped teeth, or toothaches. These issues can cause extreme discomfort and pain for the patient.
They require immediate care from an emergency dental Sydney clinic.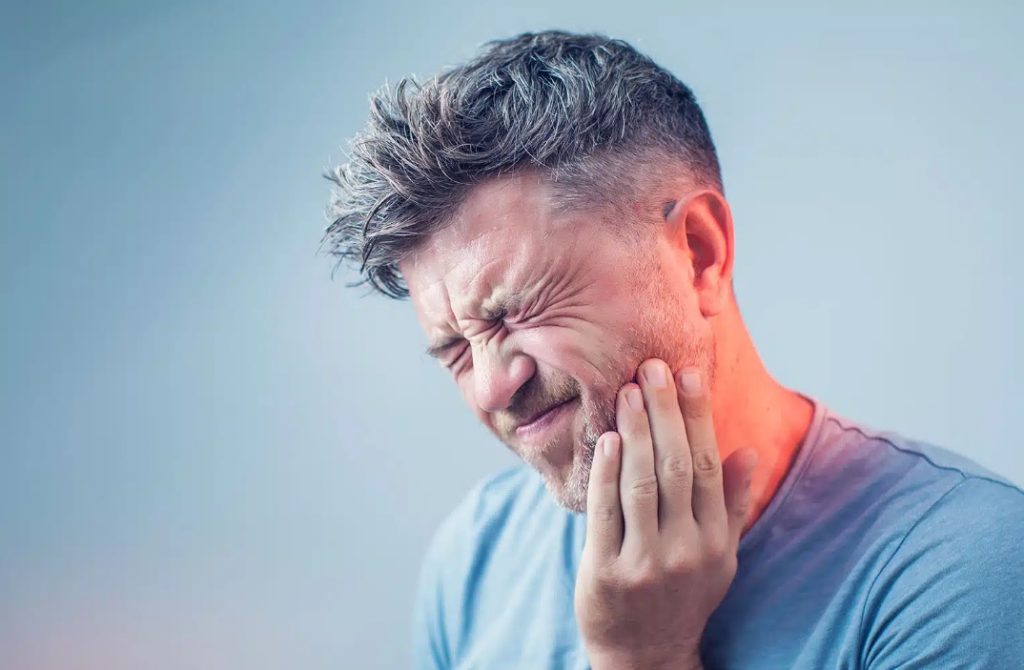 If one is experiencing a dental emergency, it's important to contact our clinic as soon as possible to provide you with the best care needed for your case.
In a loose tooth scenario, emergency dentist Sydney reposition the tooth and stabilise it to its adjacent teeth afterwards.
For a loosened baby tooth, it is likely that we will remove this tooth and place a spacer within the area to provide adequate space for permanent tooth to erupt.
For knocked tooth scenario, there is high chance of recovery if the tooth is placed back into its position within the first hour. Avoid scrubbing the tooth and rinse it under water for 10 seconds before placing it back. If one cannot place it back into the socket, the tooth should be soaked in cold milk or saliva, then quickly rush to a clinic which can handle dental emergency near me.
For fractured teeth, one should immediately go to a dental clinic especially if it causes severe pain. While waiting for your appointment, you could take anti-inflammatory medications.
Lastly, for chipped tooth scenario, one should still visit the dentist as soon as possible to assess if there are any fractures on the root area and to check what treatment is needed for your chipped tooth. 
Cosmetique Dental has emergency dentist Sydney who will provide prompt dental care whenever you need it most. If you are experiencing a dental emergency, contact our clinic as soon as you can, and we'll work quickly to attend to your needs.