Emergency Dentist Near Me
If you find yourself in need of an emergency dentist, the last thing you want to do is waste time searching for one. Whether you've suffered a severe toothache, a chipped tooth, or any other dental emergency, you need immediate attention to alleviate the pain and prevent further damage.
Fortunately, finding an emergency dentist near me has never been easier. We'll explore the importance of having an emergency dental and provide you with some tips for finding the best one in your area.
Why Do You Need an Emergency Dentist Sydney?
Dental emergencies can happen at any time, and they often require immediate attention. Some of the most common dental emergencies include: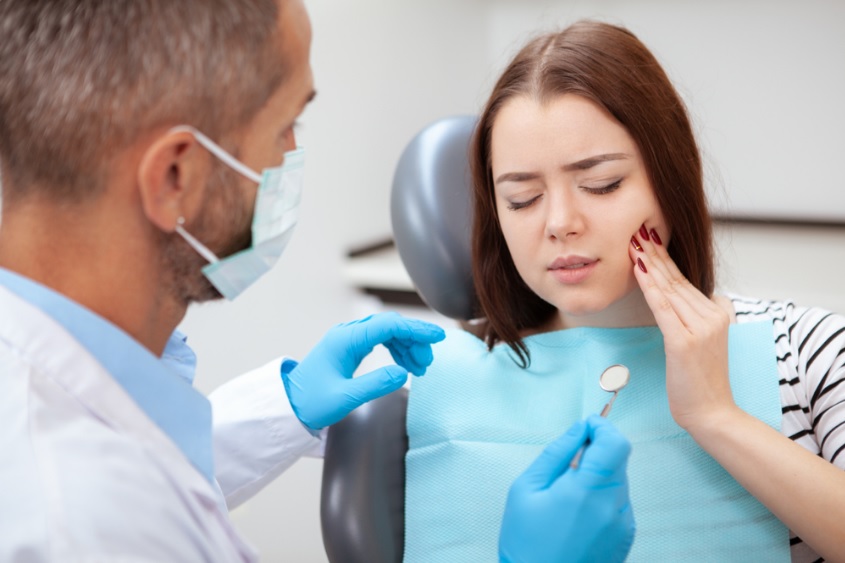 Severe toothaches

Chipped or broken teeth

Lost fillings or crowns

Broken dentures

Abscessed teeth
In these situations, it's important to seek help from an emergency dentist near me as soon as possible. Delaying treatment could result in more severe pain, infection, or even permanent damage to your teeth.
Tips for Finding an Emergency Dentist Near Me in Sydney
When searching for a dental emergency near me there are a few key factors to consider. Here are some tips to help you find the best emergency dentist in your area:
Check their hours of operation:
Many dental offices have limited hours or are closed on weekends and holidays. Make sure the emergency dentist you choose has extended hours or is available on call outside of regular office hours.
Look for reviews from other patients to get an idea of the dentist's reputation and the quality of care they provide. You can check Google, Yelp, or the dentist's website for testimonials.
Confirm their emergency services:
Not all dental offices offer emergency services. Make sure the dentist you choose is equipped to handle the type of emergency you're experiencing.
You don't want to travel far for emergency dental care. Use Google Maps or another mapping service to find a dentist near your location.
Check their qualifications:
Make sure the emergency dentists are properly licensed and have experience treating dental emergencies.
Cosmetique Dental also offers emergency dentistry services for cosmetic dental issues. While emergency cosmetic dental procedures are less common, they can be crucial in helping to alleviate pain, save teeth, and restore your smile.
Finding an emergency dentist near me is an essential part of maintaining good oral health. By taking the time to research and choose the right dentist, you'll have peace of mind knowing that you can get the care you need, when you need it.