To have a white and bright smile is what most people dream about. However, with a lot of teeth whitening products and treatments on the market, it can be difficult to choose the best teeth whitening Sydney for you.
There are various kinds of teeth whitening dentists can recommend for you: In chair teeth whitening and take-home teeth whitening, use of whitening toothpaste, and whitening strips.
The most popular treatment option is professional teeth whitening. 
Professional Teeth Whitening
It is one of the most effective ways to achieve a whiter set of teeth. This is teeth whitening by dentist.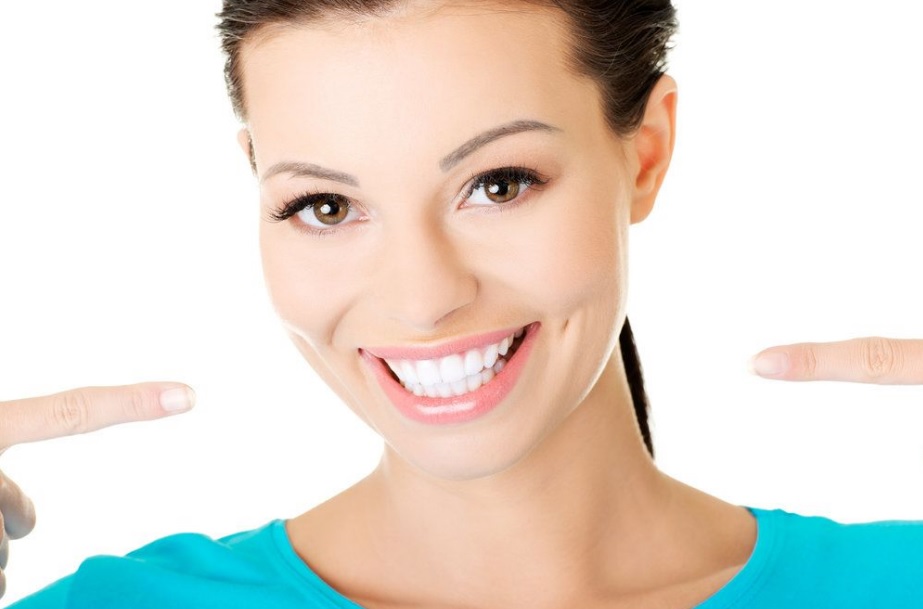 A bleaching agent is applied to your teeth and a special light will be used to activate and hasten the whitening process. The duration of treatment can last for 60-90 minutes depending on the discolouration of your teeth.
The result of this treatment is immediate and can last for up to two years depending on your care. This option is more expensive than other kinds of whitening process, but it is a good investment for your teeth as it provides much longer and noticeable results.
Unlike other methods that may only provide temporary results, teeth whitening dentist or professional teeth whitening provides longer results. This means you can enjoy a brighter smile for an extended time. 
However, in chair teeth whitening isn't suitable for everyone. If you have gum disease or sensitive teeth, the dentist may recommend alternative whitening methods for you.
The bleaching agent can cause hypersensitivity to your teeth which will affect your consumption of hot and cold beverages or food. If you have gum disease, this will be addressed first until your oral health improves.
It is important to maintain good oral hygiene habits after the treatment. You must avoid foods and beverages that may stain your teeth and can shorten the longevity of teeth whitening result.