Dental teeth whitening is a procedure where a bleaching agent is used to lighten or brighten your teeth. This bleaching agent can lighten the existing shade of your teeth, and not necessarily brighten your teeth into paper white colour.
Professional teeth whitening is an aesthetic dentistry treatment, which offers a quick result without the need of invasive procedures to improve one's smile. Teeth whitening Sydney is not a permanent solution to discoloured teeth as this procedure requires maintenance for a long-lasting effect. 
There are 2 types of professional teeth whitening. One type of teeth whitening dentist is the in chair teeth whitening, where the result can be seen within the day of the procedure or appointment.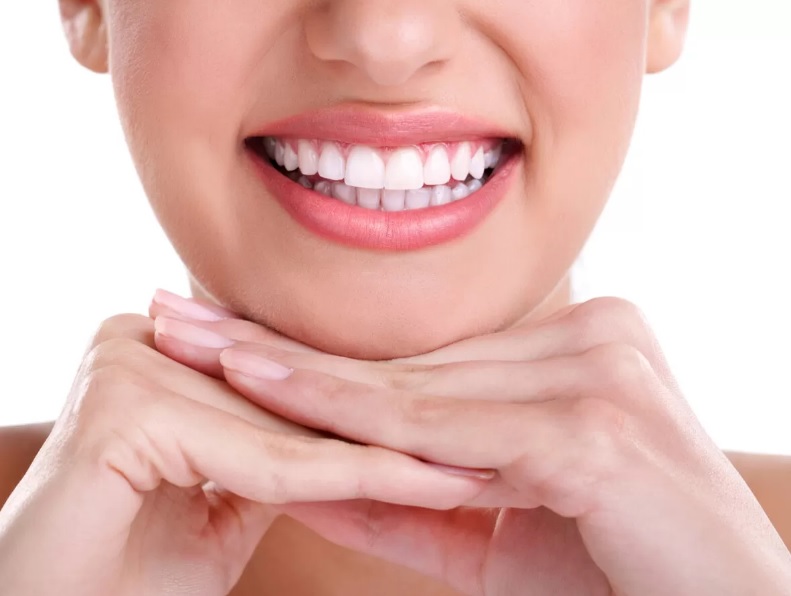 This procedure typically lasts for an hour: 3 cycles of 15-minute duration. The bleaching solution used in this treatment is much stronger than at-home kits.
Light and heat are also used to hasten and intensify the whitening process. Teeth can lighten up to 3-8 shades whiter depending on the teeth's resistance to bleaching agent. Results will vary from person to person.
Another type of teeth whitening dentist in Sydney is the take-home teeth whitening. In this procedure, the patient will be the one administering the bleaching procedure by using preformed tray kits with a milder bleaching agent.
The patient will wear the tray for 30 minutes everyday for 1-2 weeks to achieve the desired results. This method offers great convenience to the wearer, and it is very safe for your teeth and gums.
Dental teeth whitening can cause sensitivity after the procedure. The level of sensitivity depends on the concentration of the bleaching agent, length of the procedure, and the dehydration levels produced by the treatment.
It must be noted that professional teeth whitening can remove extrinsic stains, and not intrinsic ones. The result of this treatment can last up to 3 years with maintenance whitening toothpaste used.
To extend the longevity of the whitened teeth, one must avoid dark-coloured beverages such as tea or soft drinks for at least a week after the procedure. Brushing and flossing after meals and at bedtime will also prolong its effect.