If you're looking for a brighter, more confident smile, you've come to the right place. Cosmetique Dental has the best teeth whitening options available in Sydney.
So why is teeth whitening in Sydney so popular? A bright, white smile is often associated with youth, health, and beauty.
Unfortunately, many of the things we eat and drink on a daily basis can stain our teeth over time, leaving them looking yellow or discoloured. This is where teeth whitening comes in.
In Sydney, there are a variety of teeth whitening options available, ranging from over-the-counter products to professional treatments.
Let's take a closer look at each one.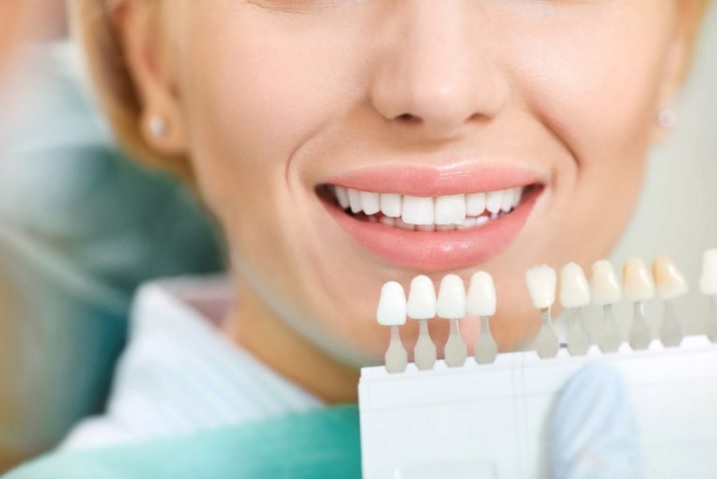 Over-the-counter products:
You can find a range of teeth whitening near me products at your local pharmacy or supermarket, such as whitening toothpaste, strips, and gels.
While these whitening products can be effective to some extent, they often contain lower concentrations of whitening agents than professional treatments, meaning they may take longer to see results.
In-chair teeth whitening:
Cosmetique Dental offers in-chair teeth whitening, which is a professional teeth whitening treatment that involves applying a whitening gel to your teeth and using a special light to activate the whitening agent.
This treatment is fast, safe and effective, and can whiten teeth up to 8 shades in just 90 minutes.
Take-home whitening kits:
Cosmetique Dental also provides custom-fitted take-home whitening kits that allow you to whiten your teeth in the comfort of your own home. The kit includes custom-made trays and a whitening gel that you apply yourself.
This treatment is more convenient than in-chair whitening, but it may take longer to see results.
At Cosmetique Dental, the teeth whitening dentist uses the latest technology and techniques to ensure that you receive the best possible results. We also provide aftercare instructions and touch-up treatments to help you maintain your bright and beautiful smile.
Whether you're looking for in-chair whitening or a take-home kit, Cosmetique Dental has the teeth whitening Sydney option that is right for you.
Teeth whitening Sydney is a popular and effective way to achieve a brighter, more confident smile. With so many teeth whitening options available in Sydney, you're sure to find a treatment that suits your needs and budget. Remember to take care of your teeth after whitening to maintain your results and enjoy your newly brightened smile!