Veneers Sydney: Transforming Your Smile with Confidence
Having a beautiful smile is a desire that is shared by many people. Unfortunately, not everyone is born with perfectly aligned and bright teeth. This is where veneers for teeth come in, providing a solution to give you a smile you can be proud of.
What are Sydney veneers?
Veneers are thin, custom-made shells made from either porcelain or composite veneers Sydney. They are designed to fit over the front surface of your teeth, enhancing their appearance.
Veneers can correct several cosmetic issues, including discoloured, chipped, and misaligned teeth.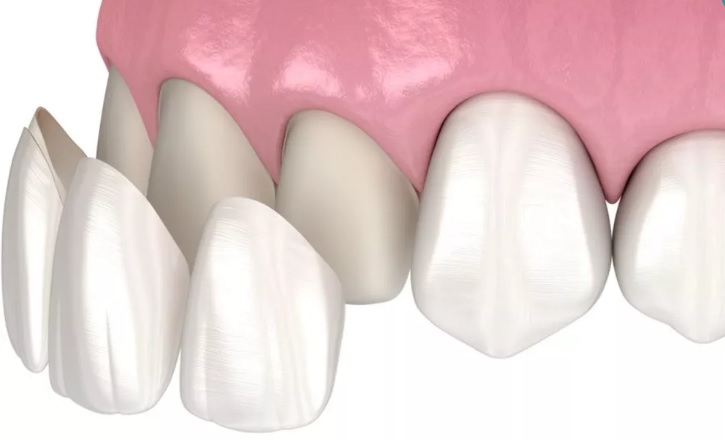 Why choose Veneers?
Veneers are a popular cosmetic treatment because they offer a wide range of benefits. Here are some of the reasons why you should consider veneers:
Porcelain veneers Sydney are custom-made to match the colour and shape of your natural teeth, giving you a natural-looking smile.
Porcelain veneers are stain-resistant, which means that they will keep their bright colour even after years of drinking coffee, tea, or wine.
Veneers Sydney are durable and can last for up to 10 years if you take good care of them.
Unlike other cosmetic treatments, such as braces or implants, veneers are non-invasive and require minimal preparation of the tooth surface.
You can achieve a beautiful smile with veneers in just a few visits to your dentist.
Where to get the best veneers Sydney?
There are many dental clinics in Sydney that offer teeth veneers as a cosmetic treatment. When choosing a dental clinic for your veneers, consider their experience and reputation.
Look for a dental clinic that has a team of experienced dentists who have performed many veneer procedures. You can also read reviews from previous patients to see what their experiences were like.
Cosmetique Dental definitely stands out among others as we are a leading provider of dental veneers in Sydney, with a team of experienced dentists who use the latest technology to provide high-quality veneer treatments. We offer both porcelain veneers and composite veneers, and we will work with you to determine the best option for your individual needs.
It is important to maintain good oral hygiene habits after getting veneers to ensure their longevity. This includes brushing your teeth twice a day, flossing daily, and visiting your dentist regularly for check-ups and cleanings.
Your dentist may also recommend avoiding certain foods that could damage your veneers, such as hard candies. With the right care and maintenance, your dental veneers Sydney can last for many years and give you the smile you have always wanted.
Overall, teeth veneers Sydney are a popular cosmetic treatment that can help you achieve a beautiful, natural-looking, confident smile. If you are interested in getting Veneers Sydney, there are many options to choose from but be sure to pick a reputable dental clinic with experienced dentists who can provide high-quality treatment.
At Cosmetique Dental, we have assisted more than 85,000 patients for over 12 years, creating more than 2,000 bespoke smile makeovers, and crafting over 12,500 veneers. We have 8 convenient locations, 2 of which are in Canberra and the rest is around Sydney. Give us a call and book an appointment with us and let's start your smile journey.