For the past 25 years, dental veneers have been the go-to treatment solution for dental problems that involve aesthetics. As dental appearance has become an important indicator for general facial attractiveness, dental veneers have emerged to improve the patient's overall aesthetics and well-being.
Teeth veneers can greatly improve the image of the teeth by covering up imperfections such as discolouration, gaps, or fractures. The emergence of dental laminates or teeth veneers has been an innovative solution for loss of dental aesthetic appearance.
Dental veneers are custom-made layers that are placed on the front surface of your teeth. They are usually made with porcelain or composite resin materials.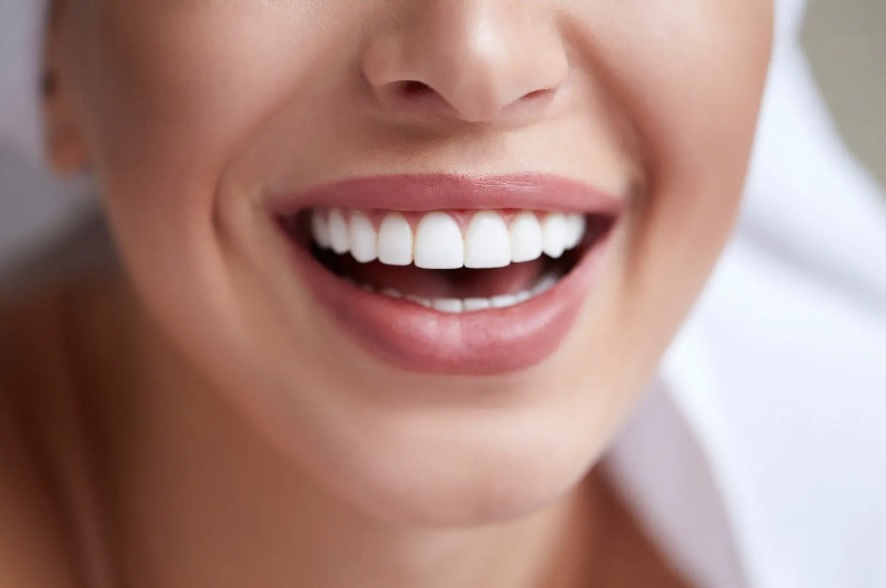 Veneers for teeth can be used to correct a variety of dental issues such as chipped, discoloured, or misaligned teeth. It has been proven that dental veneers can boost the patient's self-confidence and morale.
There are several things to consider when choosing veneers for teeth in Sydney as a treatment option. The tooth that will receive the veneer must have a sound tooth structure without active periodontal disease.
Even though veneer teeth require little to no enamel removal, the process is irreversible once the procedure is done. And as dental veneers may be dislodged over time due to wear, these are not indicated to patients who grind and clench their teeth, have a habit of biting hard objects, have severe tooth decay, and patients who have active infection in the mouth.
Cosmetique Dental will assess your oral health and offer several solutions for your dental needs. The assessment of your case includes a comprehensive oral exam, full mouth radiograph, dental impressions, and discussion of your desired outcome or expectations.
Based on our assessment, we will determine if you are a suitable candidate for dental veneers. If so, we will provide you with a customised treatment plan that will address your dental goals.
To have a clearer view of the dental veneers before and after, just click the button below and see the smile transformations of some of our patients.