Invisalign is a popular choice for people who want to straighten their teeth without wearing conventional braces. It is an orthodontic treatment that utilises clear aligners to adjust teeth.
The cost of Invisalign is dependent on several factors like severity of the case, length of the treatment, and the orthodontist who will provide the treatment. Invisalign treatment is more expensive than traditional braces, but many people prefer this method because they are less noticeable and more aesthetically pleasing to the eyes. 
How much does Invisalign cost?
In Cosmetique Dental, we offer 4 different packages for clear aligners. We have an express package that is comprised of 7 active aligners and no refinement aligners.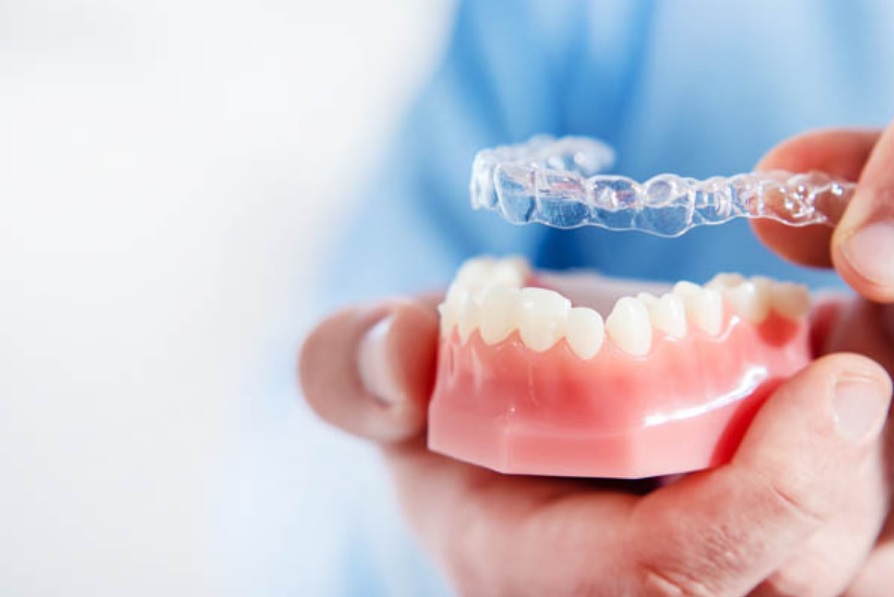 The Lite Package has 12 clear aligners and 2 sets of refinement aligners which are used for up to 2 years. The Moderate Package is comprised of 26 active aligners and an unlimited set of refinement aligners used for up to 5 years.
Lastly, the Comprehensive Package which consists of unlimited active and refinement aligners for up to 5 years. All of these have different Invisalign cost Sydney.
Our clinic offers a payment plan of $25/week free of interest. For the consultation appointment for Invisalign treatment, it costs $100. This fee is a down payment if you would like to proceed with your treatment.
The second appointment will be taking of mouth impressions and diagnostic photos which will cost $500. This is non-refundable if the patient does not like to proceed with the treatment.
After this, we will prepare your treatment plan and a Clincheck video which we will show you on your third visit. For this appointment, we will show how your teeth will be aligned and moved during treatment. At this time, a $3000 payment shall be made if you are to proceed with the treatment.
The next visit will be every 4-6 weeks and a minimum of $500 shall be deposited every appointment. The longer the treatment time, the higher the cost of the Invisalign price. Through the treatment, it is important to visit your dentist regularly at the given timeframe to check the progress of your teeth. 
For more information on how much is Invisalign in Sydney, please click the button below for a complimentary phone consultation.