At Cosmetique Dental, we take pride in presenting advanced general dentistry services tailored to cater to your oral health requirements. We will work to diagnose any dental problems or diseases and create personalised treatment plans that suit your conditions best. 
Our range of general dentistry services addresses various oral health issues. These services include:
To maintain your healthy smile, we provide comprehensive examinations and professional dental cleaning to detect dental issues early and prevent further complications.
Decayed teeth should be restored immediately to avoid the spread of bacteria. Our clinic provides tooth-coloured fillings that can seamlessly blend with your natural teeth.
Our periodontal interventions address gum disease at various stages, which can promote gum health and prevent disease progression.
We perform root canal procedures to rescue infected teeth and alleviate pain, sensitivity, and discomfort.
When necessary, our skilled surgeons provide extractions procedures, and in conjunction with sedation for anxious and nervous patients. 
These are designed to restore the shape, size, and strength of the teeth. Bridges can be used to replace missing teeth and bring back the mouth's chewing function.
Multiple spaces caused by missing teeth can be placed with removable dentures. They can be complete or partial depending on the patient's needs. 
Regular screening can help in the early detection of oral cancer, which can improve the chances of successful treatment. 
Our practice provides excellent solutions to missing teeth by placing dental implants. This involves placing a post into the jawbone, where the replacement tooth is mounted. 
Treatments such as metallic braces or clear aligners are used to correct misaligned teeth and improper bite to restore the patient's confidence in smiling. We provide various treatments that focus on treating dental malocclusion and jaw problems.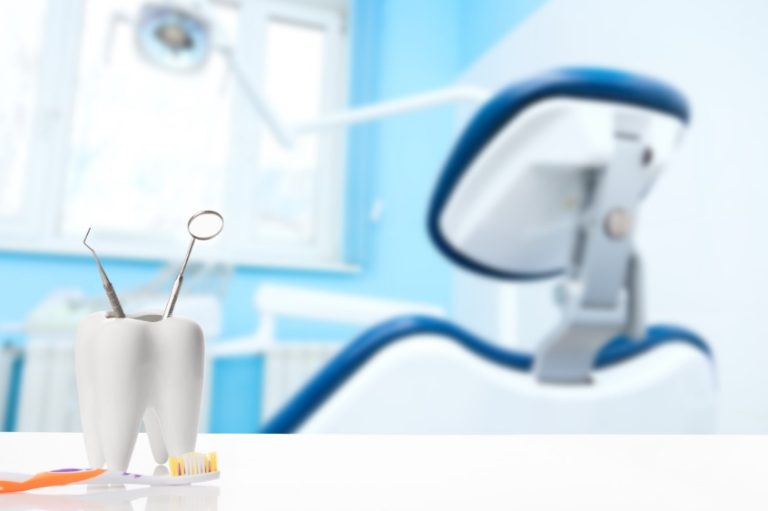 Beyond the surface of teeth and gums, the consequences of disregarding oral health have a far-reaching impact. It introduces discomfort, impairing everyday activities such as eating and speaking.
Furthermore, oral infections have the potential to spread to other body parts, contributing to certain health conditions. Additionally, aesthetic concerns stemming from compromised oral health can significantly dent one's self-esteem.
The importance of regular dental care cannot be overstated. It serves as both a preventive measure against immediate dental issues and a protective barrier against a potential cascade of health complications.
General dentistry lies at the heart of comprehensive healthcare, a field guided by skilled general practitioners. Our practice, Cosmetique Dental stands out for its commitment to patient well-being.
By combining expertise from different dental specialists to come up with personalised treatment plans, we prioritise not only immediate care but also long-term oral health outcomes.
In essence, prioritising oral hygiene is an investment in overall well-being. It is not merely about maintaining teeth; it's about nurturing a healthier, more confident self.
Neglecting oral hygiene can lead to an array of problems impacting both physical comfort and self-confidence. By valuing oral health and seeking timely intervention, individuals take proactive steps towards a brighter and healthier future.