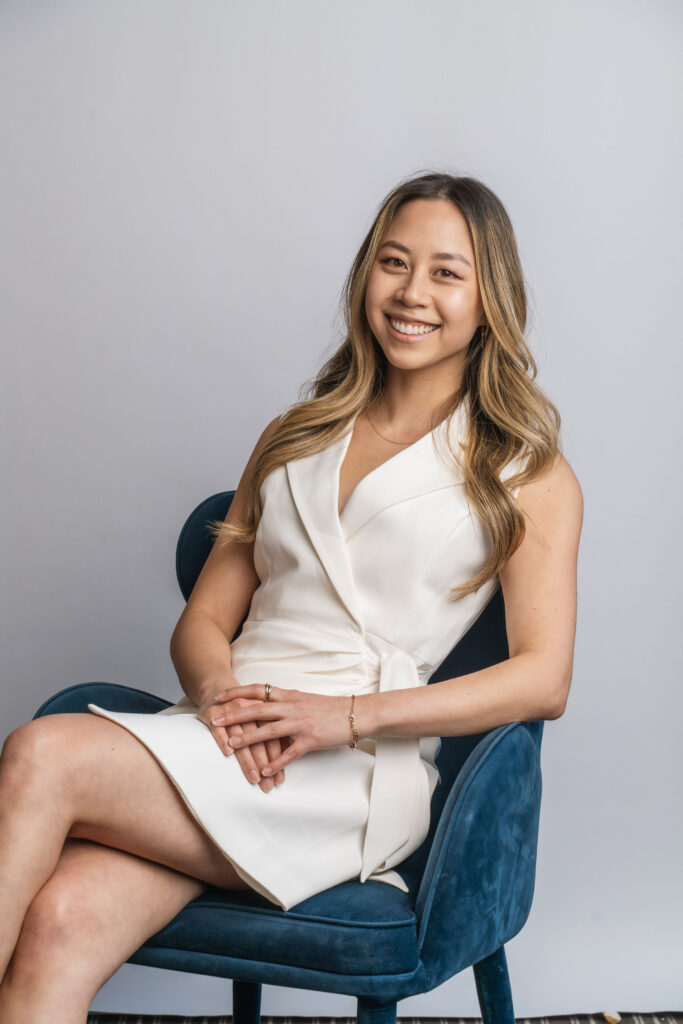 Isean Chew
Isean studied at the University of Sydney, graduating with a Bachelor of Oral Health. During her tenure, she received two prestigious awards, the Hu Friedy Golden Scaler award for the highest proficiency in dental hygiene and therapy and the Colgate Oral Care award for the highest grade in the subject of Oral Health. Isean has always worked meticulously in her studies to deliver a fantastic experience for all her patients.
Upon graduation, Isean worked alongside specialist orthodontists – specifically training in traditional braces and aligner therapy such as Invisalign. From this, Isean's particular attention to detail helps patients pursue their perfect smile – giving them the confidence to achieve the smile they've always wanted.
Isean has also trained in various hospitals in NSW and was involved in implementing public oral health programs and oral health promotion in pre-schools and aged care facilities. From this, Isean's practice of oral health therapy in general practice focuses on spending time listening and explaining, ensuring that each patient is comfortable and reassured.
In treating patients of all ages, Isean is committed to fostering long-term relationships where she aims to help her patients maintain their teeth for a lifetime. Isean has been part of the Hornsby Dental family for seven years and firmly believes in preventative dentistry. Isean hopes to educate her patients while providing the best care possible.
When she isn't tending to her patients, Isean has a keen interest in overall health and fitness. She also likes to explore her creativity by playing the piano and ukulele and going on food adventures.
Our Patient Before and Afters
We have completed more than 2000 smile transformations with this number growing daily.