Cosmetic dentistry has changed the lives of many. It creates a beautiful smile that can work wonders for one's self-esteem and confidence.
Although not everyone is born with a perfect set of teeth, cosmetic dentists pave the way towards a brighter future for their patients. With the latest advancements in cosmetic dentistry, patients now have the luxury of achieving a great smile with little to no discomfort and minimal downtime.
From teeth whitening to veneers, cosmetic dentist near me can offer a wide range of treatments that can transform your smile in an instant.
Cosmetic dentist Sydney focuses on improving a person's teeth, gums, bite, and appearance. It mainly focuses on enhancing the aesthetic appeal of a person's smile.
There are different types of dental treatments that make up cosmetic dentistry. This includes dental veneers, teeth whitening, orthodontic treatment, and gum lifts.
Cosmetique Dental offers all these services to provide you a great smile makeover here in Sydney.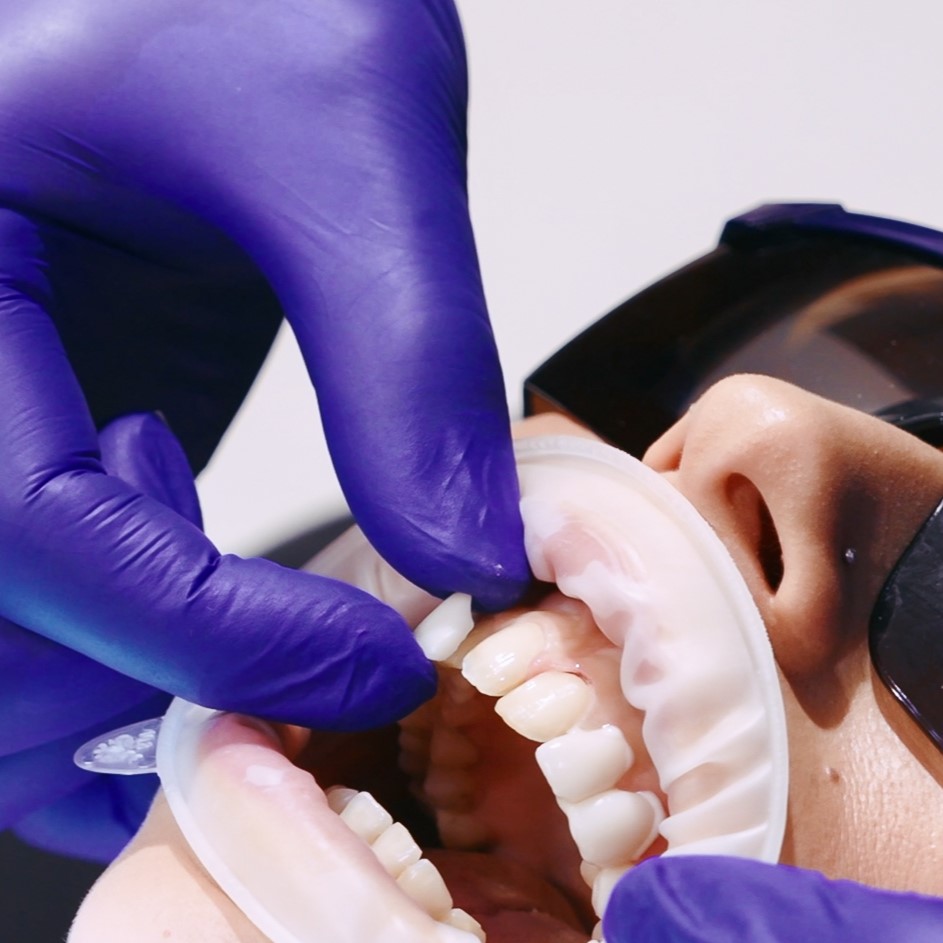 Dental veneers, being the most common treatment sought in our clinic, change a tooth's appearance by altering its size, shape, and colour to fit a person's profile.
Gum lift, on the other hand, shapes and lifts the gum tissue to create the appearance of longer teeth. This is usually done to correct the gum's shape and alignment for better fitting of dental veneers.
Another popular method in cosmetic dentistry is teeth whitening. If your main problem is your teeth's shade or colour, this will be the best treatment option for you. In this method, we offer 2 types: in-chair and take-home teeth whitening.
Lastly, Invisalign aligners are offered in our clinic as another option for orthodontic treatment. It is a good alternative to traditional braces if one does not like the latter's process and method. They are invisible, easy to clean, and very comfortable to wear. 
Cosmetique Dental
have the best
cosmetic dentist
Sydney who will provide you with accurate treatment plan regarding your dental needs. Our team will assess your dental situation and give you the best possible solution with alternatives. Our aim is to provide you with the smile makeover you truly deserve to improve your self-esteem and morale.