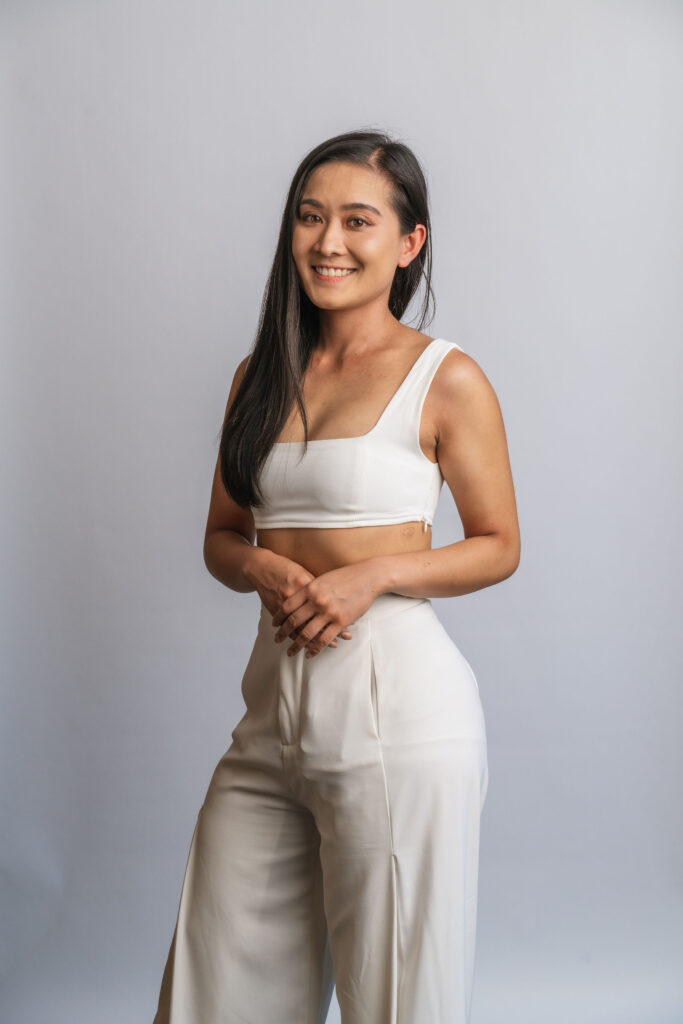 Valinca Phan
Valinca graduated with a Bachelor of Oral Health Science from La Trobe University with an extended adult scope of practice. She can provide dental hygiene and therapy (fillings) services for patients of all ages. She particularly loves working with children and helping clients overcome any fears they have at the dentist.
As an advocate for patient-centred care, she guides her clients towards a treatment plan where an optimal quality of life is the focus. Each tailored plan is discussed with her patients to ensure they understand the outcome of each of their options.
She believes that a holistic care approach is essential for keeping a healthy mouth and is the key to improving overall health. Valinca dedicates herself to growing her clinical knowledge, as it allows her to provide exceptional outcomes for her patients.
Every year Valinca attends professional development courses as she enjoys learning about all aspects of dentistry, with a niche interest in periodontal and paediatric dentistry.
Outside of work, Valinca enjoys gardening and going on adventures across the country and the globe.
Our Patient Before and Afters
We have completed more than 2000 smile transformations with this number growing daily.