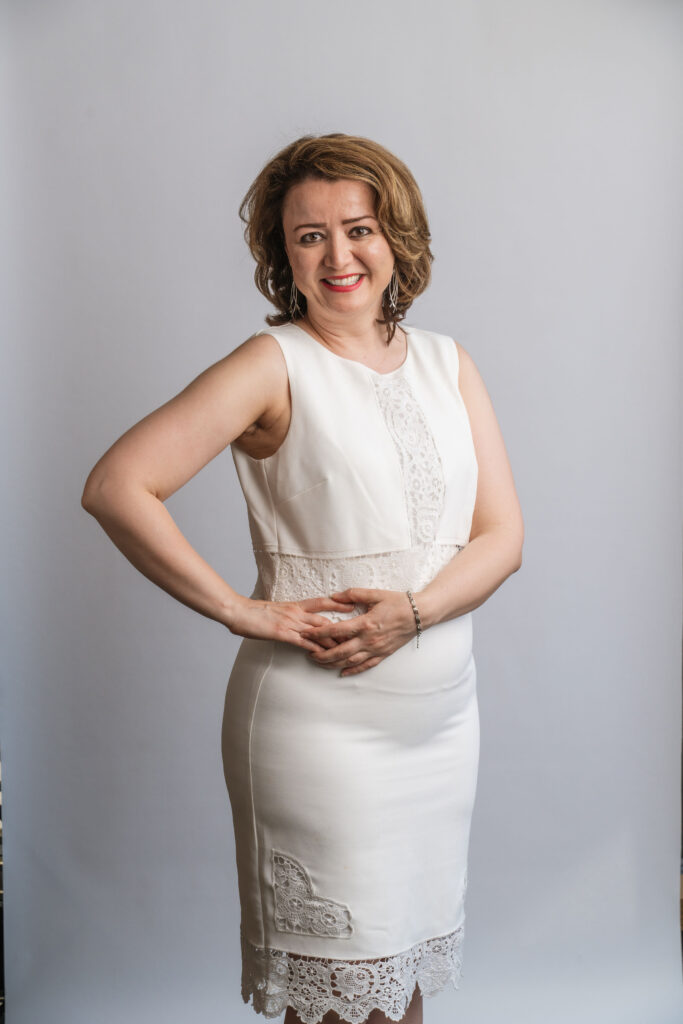 Samira Gholamzadeh
Samira is an experienced Oral Health Therapist with a Bachelor of oral health therapy from Charles Sturt University. She is a member of the DHAA and the Australian Dental and Oral Health Therapists Association.
Samira is thorough and has a unique preventive approach. She is passionate about helping her patients maintain the health and function of their teeth. She provides quality dental care to children and adults, cultivating informative consultations with constructive solutions for her patients so they can have the best care possible.
Samira also worked for a periodontal and implant specialist practice in Sydney. Her passion lies in the space of periodontal treatment and gum disease, where her main focus now lies. Samira completes multiple dental treatments in oral maintenance and care, cleaning and periodontal therapy.
Samira believes educating people about oral health while building mutual trust in the dental clinic is pivotal in helping patients. She feels motivated when her patients overcome anxiety or fear during and after treatment.
Outside dentistry, Samira enjoys swimming, travelling, and spending time with family and friends.
Our Patient Before and Afters
We have completed more than 2000 smile transformations with this number growing daily.