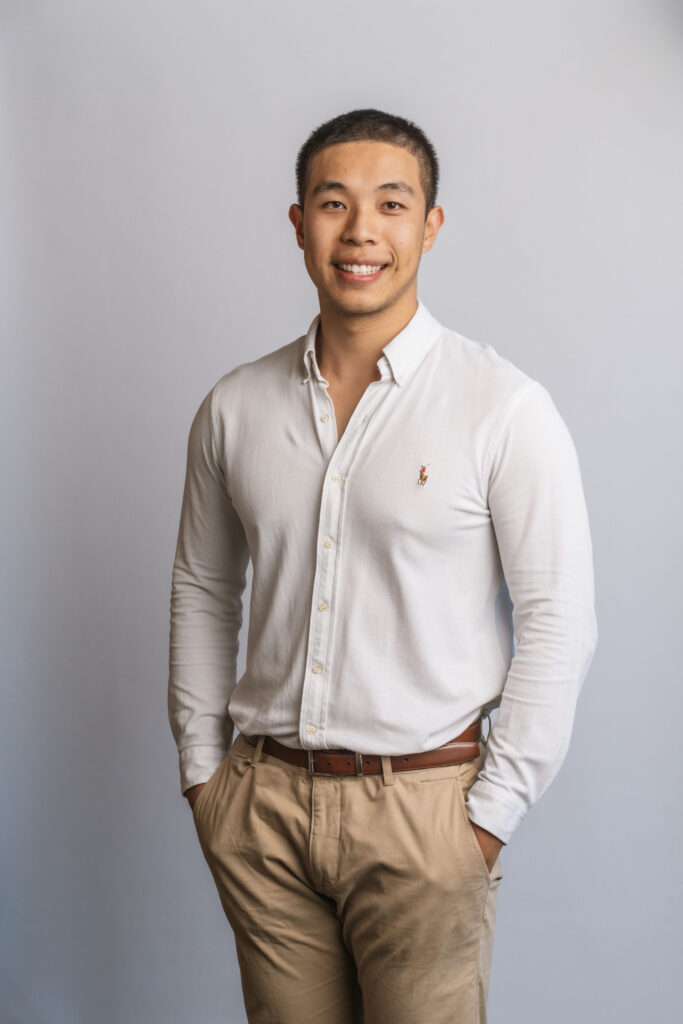 Ricky Zhang
Ricky completed a Bachelor of Oral Health from The University of Sydney, where he excelled clinically and has qualifications in dental hygiene and therapy. Ricky also graduated with adult scope, allowing him to offer extensive treatment to children and adults.
He is passionate about providing the highest standard of care and treatment in all aspects of dentistry. He also emphasises the importance of making every patient's dental experience as comfortable as possible, ensuring a gentle and enjoyable experience. Ricky is renowned by his patients for being friendly, caring and gentle.
Continuously learning and further developing his skills, Ricky has a particular interest in teeth whitening, cosmetic dentistry and treating periodontal disease. His conservative approach prioritises preventative care and patient education.
Outside dentistry, Ricky is a food fanatic and a lover of all cuisines. He also enjoys spending time with his dogs and travelling.
Our Patient Before and Afters
We have completed more than 2000 smile transformations with this number growing daily.