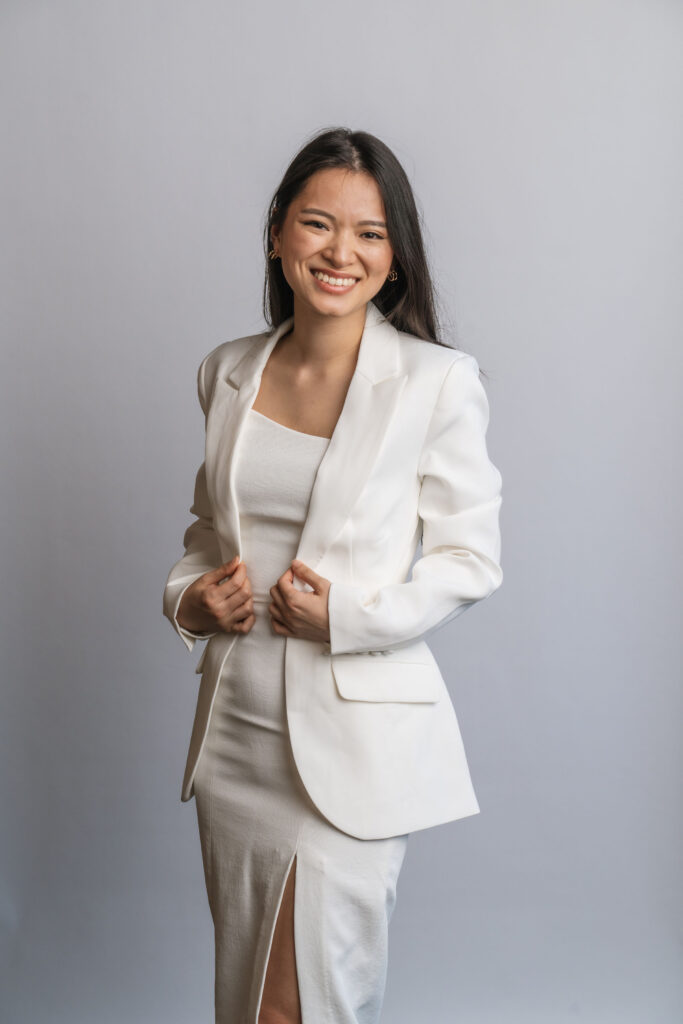 Lucia Doan
Lucia originally completed her Bachelor's degree in Oral Health at the University of Sydney, allowing her to dual-qualify as a dental hygienist and dental therapist. After her initial qualifications, Lucia furthered her learning by completing an adult restorative scope dental course. Lucia can now provide care for patients of all ages with varying dental concerns and needs.
Lucia's passion for dentistry started through her involvement with dental mission trips in Vietnam. During this stint, she provided urgent and necessary dental and medical treatment to patients in rural and remote areas. Lucia has trained at Westmead, Nepean and Sydney Dental Hospitals and is involved in oral health promotion programs for preschools and residential care facilities in rural areas in NSW.
Since graduating, Lucia has worked as a locum oral health therapist. She enjoys working with patients of all ages, helping them achieve their best oral hygiene results in a friendly and gentle manner. Her goal is to make dental visits enjoyable and stress-free.
Outside dentistry and oral health, she enjoys good food with family and friends, hiking and spending time with her two dogs.
Our Patient Before and Afters
We have completed more than 2000 smile transformations with this number growing daily.