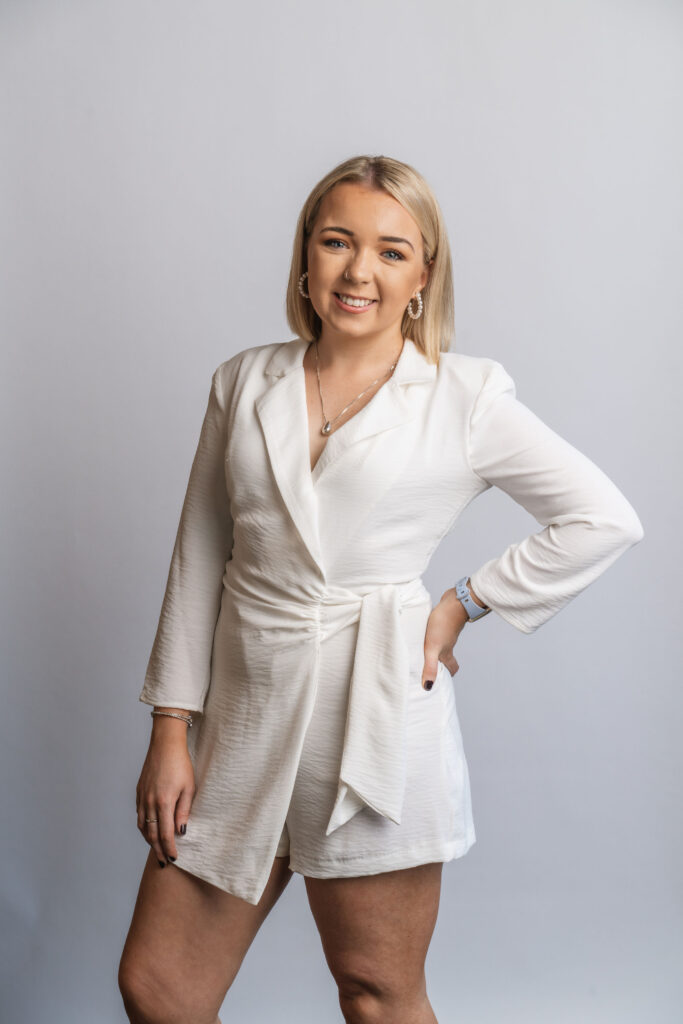 Lauren Byrne
Lauren graduated from Secondary School in Ireland in 2014 and began working in the customer service industry. She worked for an Irish Telecommunication company for six years. She worked her way up to a managerial role where she managed a shop of 4 staff selling mobiles and broadband. Lauren decided to move to Australia in March 2022 with her fiance Graham to get a feel of the Australian lifestyle and has since loved every minute of it.
Lauren is the manager of our customer service team. Each day she speaks to patients and assists them with booking appointments and general inquiries making each booking process seamless. Lauren is passionate about customer satisfaction and strives to achieve the highest standard possible.
In her free time, Lauren likes to explore famous Australian attractions and have the occasional drink or two at the weekends with her friends.
Our Patient Before and Afters
We have completed more than 2000 smile transformations with this number growing daily.