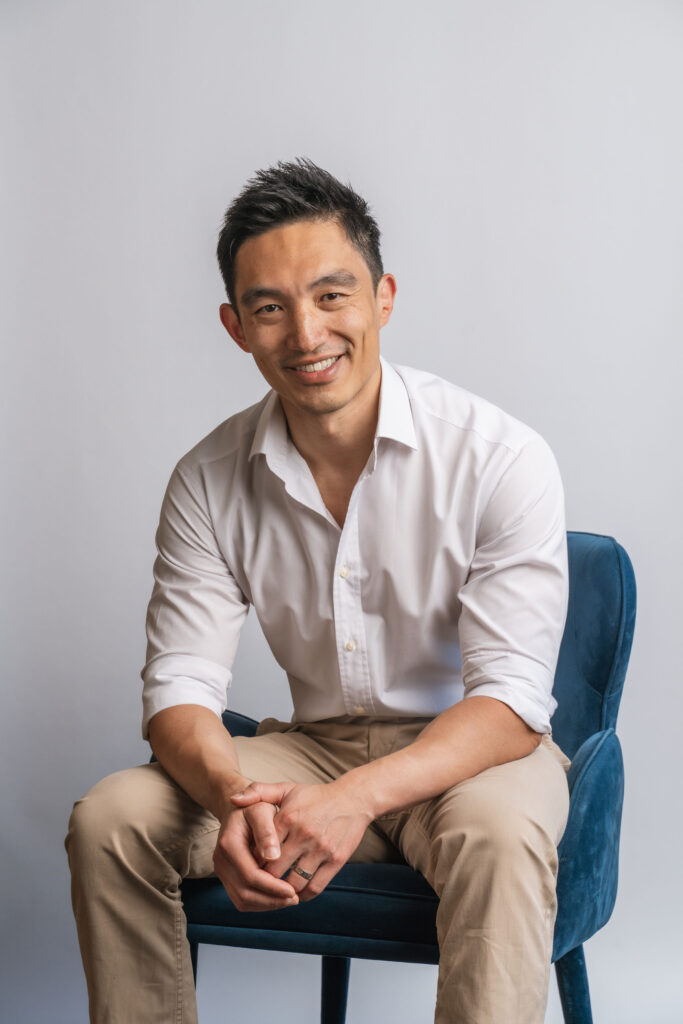 Dr Richard Zhou
Dr Richard completed his postgraduate dental degree at the University of Sydney after completing a degree in physiotherapy. He has worked in private practices across Sydney and rural NSW, assisting patients in all areas of dentistry.
Caring and understanding, he endeavours to provide patients with the highest level of care. Dr Richard is passionate about making his patients comfortable and at ease while completing his treatment perfectly. Dr Richard is passionate about continuous training and development. He regularly attends education courses focusing on endodontics and oral surgery.
Outside of work, Richard is a massive food buff. You can find him in front of multiple empty plates of food! Occasionally he also visits the gym, making space for more food.
Our Patient Before and Afters
We have completed more than 2000 smile transformations with this number growing daily.