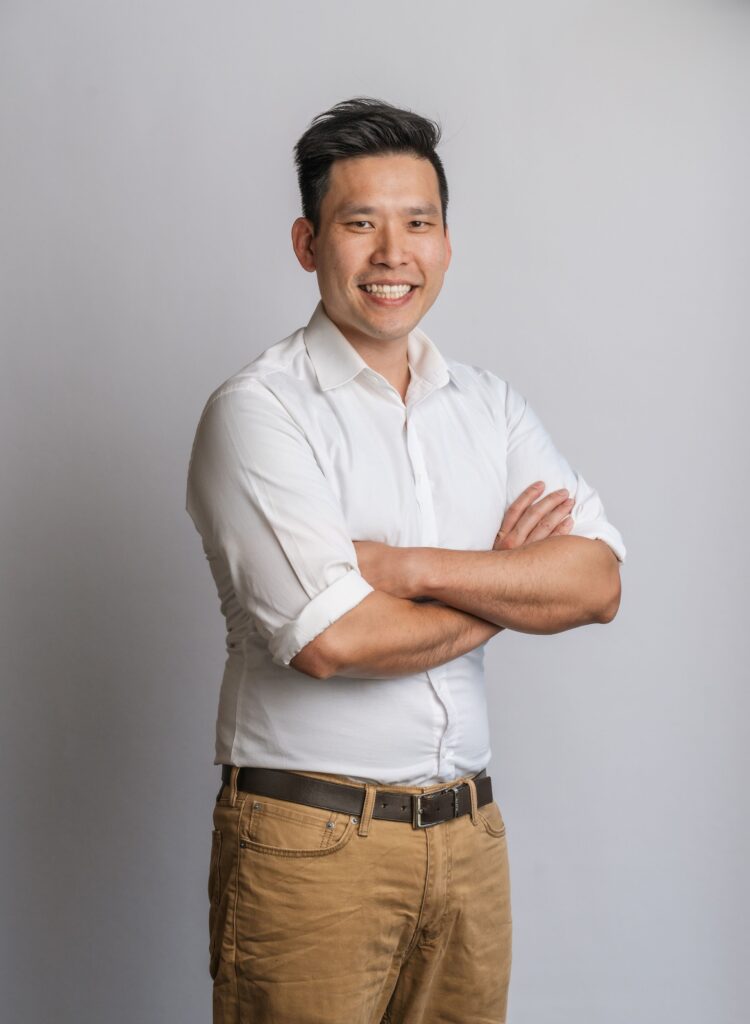 Dr Richard Huang
Dr Richard graduated from the University of Sydney with a Doctor of Dental Medicine degree. He believes in providing a friendly and comfortable dental experience to all his patients. Prioritising his patients' health and well-being first and working together to achieve a healthy smile is of utmost importance. He prides himself on working collaboratively with his patients to deliver a holistic and intentional treatment plan for all of his patients.
Dr Richard is interested in all aspects of dentistry. Including prevention, cosmetic dentistry, and children's health. He continuously improves his clinical and patient skills and knowledge through continued education, including continuous professional development, dental seminars and lectures.
Outside of dentistry, Richard enjoys many sporting activities, soaking up the sun at the beach, trekking along scenic walks and indulging in good food with friends.
Our Patient Before and Afters
We have completed more than 2000 smile transformations with this number growing daily.