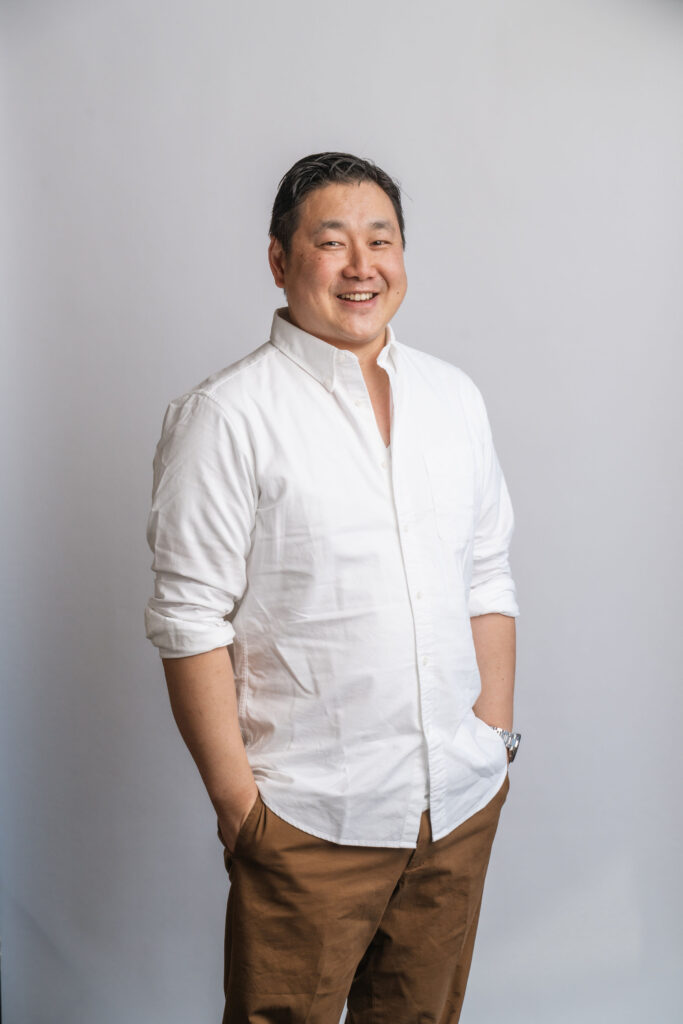 Dr Philip Song
Dr Philip Graduated from Sydney University with a Bachelor of Dentistry with Honours. During his University studies, he received the University of Sydney Academic Merit prize, awarded to the top performing student in each faculty. An Honour he is still proud of today.
Dr Philip always receives feedback about his kindness, consideration and gentle nature, leading to many referrals from his new and loyal patients. He has a breadth of experience in multiple areas of dentistry. Dr Philip has a passion for general dentistry and endodontics, which he has specialised in for many years. He has also developed a niche focus in complex restorative treatments involving porcelain restorations on anterior (front) teeth.
Dr Philip firmly believes in continuing his education even though he has more than a decade of experience. He prides himself on understanding the most current dental materials and procedures to provide patients with optimal dental care. He regularly attends conferences, seminars and lectures, allowing him to offer his patients the best dental practices and outcomes.
He also has a bachelor's degree in medical laboratory science. Where he graduated with distinction, majoring in pharmacology and haematology. This knowledge has helped him develop a truly holistic approach to patient care.
Outside of dentistry, Dr Philip has three young boys keeping him busy. He is also an avid motorhead and the proud owner of a Nissan GTR R35, which is his pride and joy.
Our Patient Before and Afters
We have completed more than 2000 smile transformations with this number growing daily.