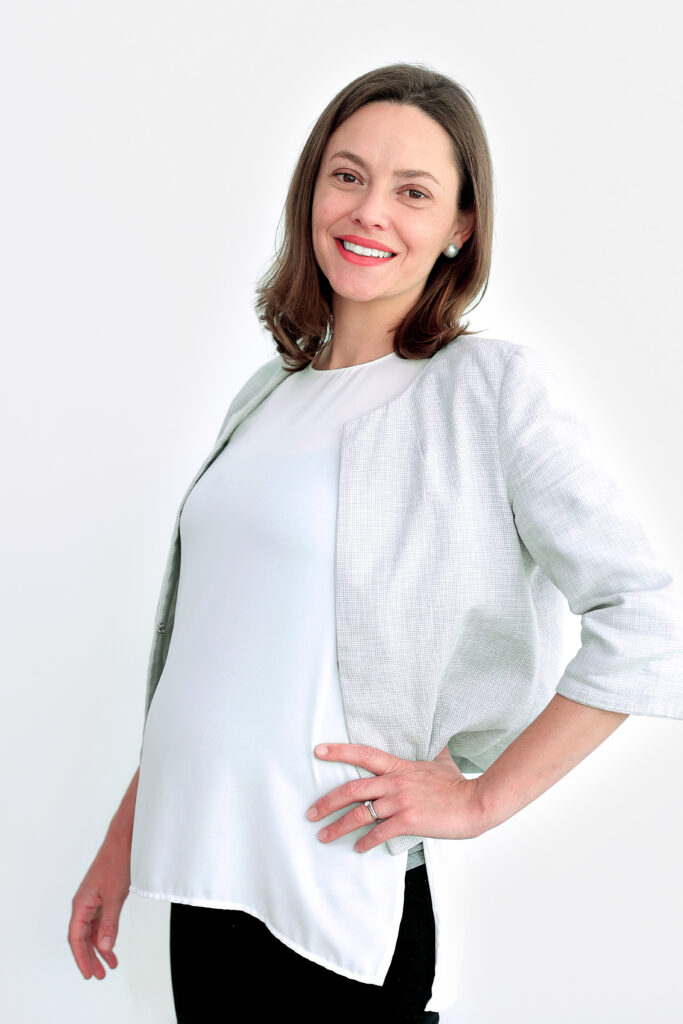 Dr Kimberley Craig
Dr Kimberley graduated as a dentist from the University of Queensland in 2010. She is passionate about providing the highest quality dentistry in the most comfortable and caring environment. Dr Kim practises all aspects of general dentistry but is particularly passionate about long-term, minimally invasive functional and cosmetic treatment options.
Dr Kim takes pride in working closely with her patients so they can achieve their own best dental health outcomes. Dr Kim has recently returned from working in Toronto, Canada. She worked in high-end private practices, including a clinic focusing on the inclusive treatment of LGBTQI2A communities.
Dr Kim is passionate about continuing dental education and bringing the latest evidence-based treatments to her patients. Patients constantly provide positive feedback about Dr Kim's naturally kind and caring nature. She is also a perfectionist and prides herself on delivering perfect outcomes for her patients daily.
She is a committee member of the NSW Australian Dental Association Education and Research Committee. She enjoys giving back to the community by joining volunteer dental teams overseas, most recently in Laos, Peru, Guatemala and the Philippines.
Dr Kim enjoys all outdoor activities, eating her husband's cooking, keeping fit with pilates and touch football and spending time with friends and family.
Our Patient Before and Afters
We have completed more than 2000 smile transformations with this number growing daily.