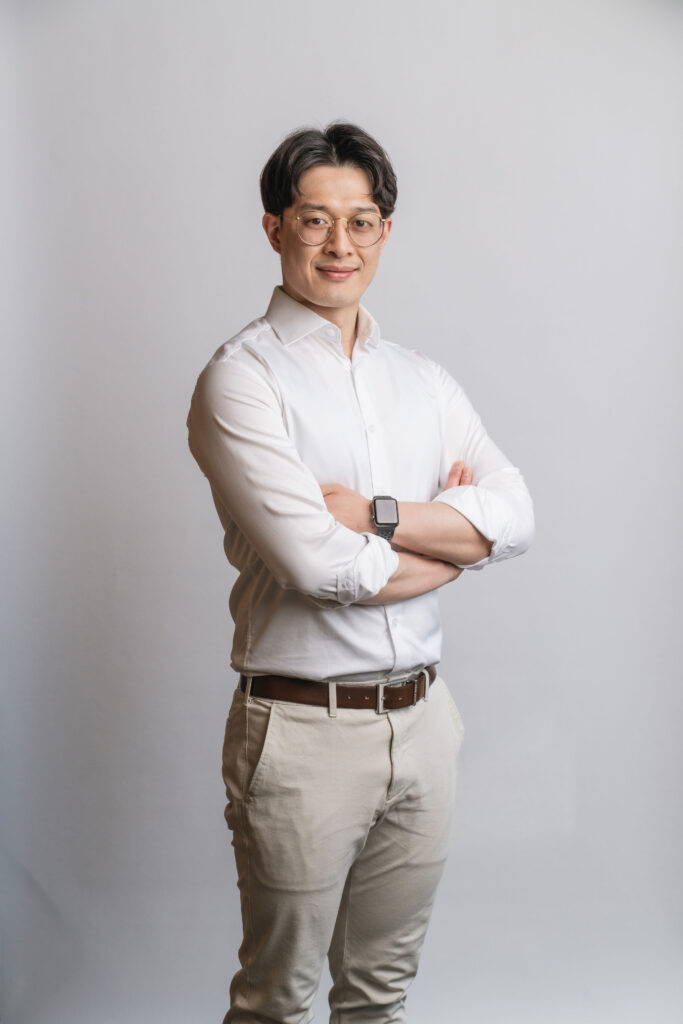 Dr Kevin Lo
Dr Kevin graduated with a Doctor of Dental Medicine from the University of Sydney. He is passionate about all aspects of dentistry, with a specific interest in Cosmetic Dentistry and Oral Surgery. Dr Kevin is constantly looking for opportunities to fine-tune his skills by regularly attending courses and conferences. Having grown up in Hong Kong, he is also fluent in Cantonese, Mandarin and English.
Dr Kevin loves changing lives with a bright new smile. But most importantly, he loves making people feel comfortable and confident in their dentistry, making people forget their fear of the dentist.
Kevin believes that there is a balance to everything in life. Everyone should enjoy their favourite food and beverages every once in a while. A coffee first thing in the morning or a dessert after a great meal is something that no one should have to miss! He understands these indulgences in life, so do not be afraid to seek him for some advice on how to restore your beautiful smile and ways to maintain them!
Outside of work, Kevin loves playing basketball and golf and anything else that's active. As much as he loves helping everyone with their teeth, he also loves taking time off once a year to travel. His ultimate goal is to visit all the exotic places in the world. His favourite so far is Hawaii.
Our Patient Before and Afters
We have completed more than 2000 smile transformations with this number growing daily.