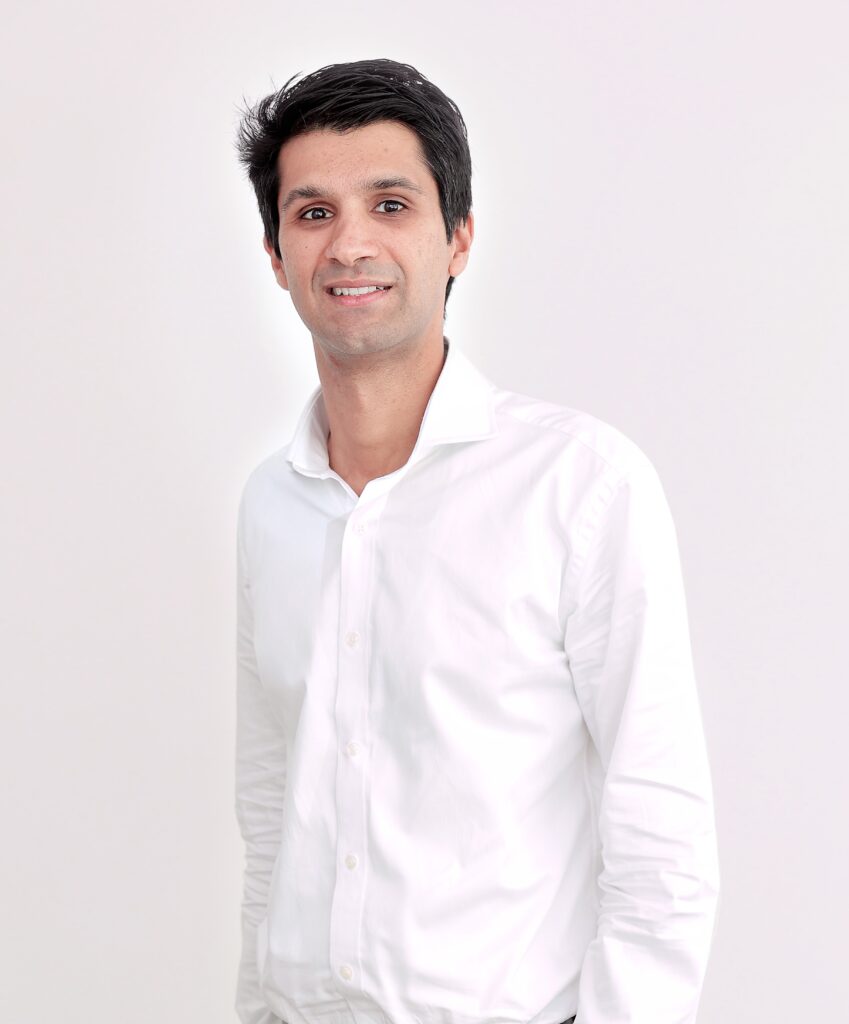 Dr Gavin Sidhu
Dr Gavin graduated from the University of Adelaide with a degree in dental surgery in 2011. Dr Gavin became a dentist as he is passionate about restoring the health and confidence of his patients through a healthy and beautiful smile. He believes that outlining the pros and cons of every treatment option is vital so his patients can make an informed decision for their dental health. Dr Gavin receives feedback from his patients that he is caring and empathetic and always listens to their dental anxieties and concerns.
Throughout his dentistry career, Dr Gavin has worked all over Australia. After graduating, he decided to travel to far north Queensland to restore the dental health of Aboriginal communities. Following this trip, he travelled to the wine region of Barossa in South Australia to assist patients needing urgent dental care. Through continuous learning and development, Dr Gavin focuses on dental treatments such as complex extractions, dental bridges and crowns.
Outside of Australia, Dr Gavin is big on philanthropy and giving back to those less fortunate, overseeing the rollout of the 'Toothbrushing in Schools' project in Uganda, Africa. Helping up to 25000 Ugandan children receive dental education and care. Dr Gavin is currently examining the needs of a School in a Refugee Camp in Uganda to provide funding to improve the educational outcome of children living in the most precarious positions.
Our Patient Before and Afters
We have completed more than 2000 smile transformations with this number growing daily.