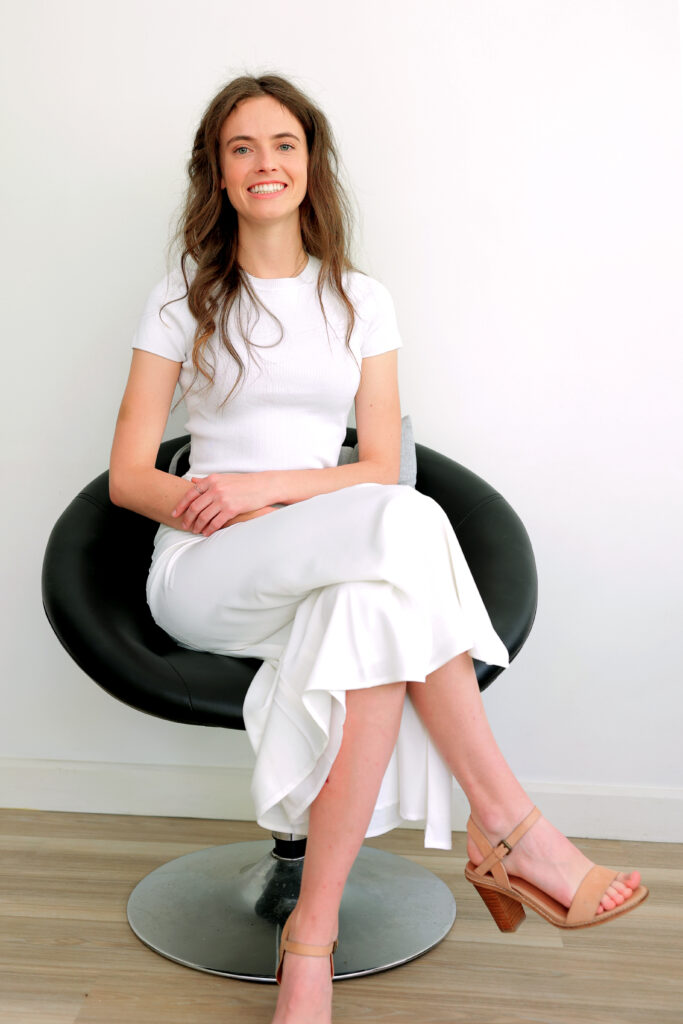 Dr Emma Langworthy
Dr Emma completed her Bachelor of Health Sciences in Dentistry and Master of Dentistry at La Trobe University in Victoria. She has experience in both the public and private sectors. Dr Emma understands the importance of educating and empowering her patients to understand and better manage their oral health needs.
Dr Emma is compassionate and gentle. She enjoys all areas of general dentistry, with a passion for treating children and anxious patients. She strives to build trust with her patients, providing a caring, comfortable and stress-free environment.
Dr Emma is experienced with sedation dentistry and administers nitrous oxide (happy gas) for patients with dental anxiety or phobia. She believes in creating an environment where every patient is comfortable and stress-free. Dr Emma is a proponent of active listening and spends time with every patient to understand their dental concerns and issues. She ensures her treatment plans and dental treatments are intentional and tailored, leading to the best clinical outcomes for her patients. Dr Emma understands that there is not a one size fits all approach in dentistry. She will always work with her patients to design a customised treatment plan that is suited to their needs and concerns.
Along with treating her wonderful patients, Dr Emma regularly attends continuing professional development courses to further her knowledge and skills, providing her patients with the best possible care and dental outcomes. Something she believes her patients deserve.
Outside work, Dr Emma enjoys walking her miniature poodle, fondly nicknamed Sassy Sachi, reading and skiing.
Our Patient Before and Afters
We have completed more than 2000 smile transformations with this number growing daily.