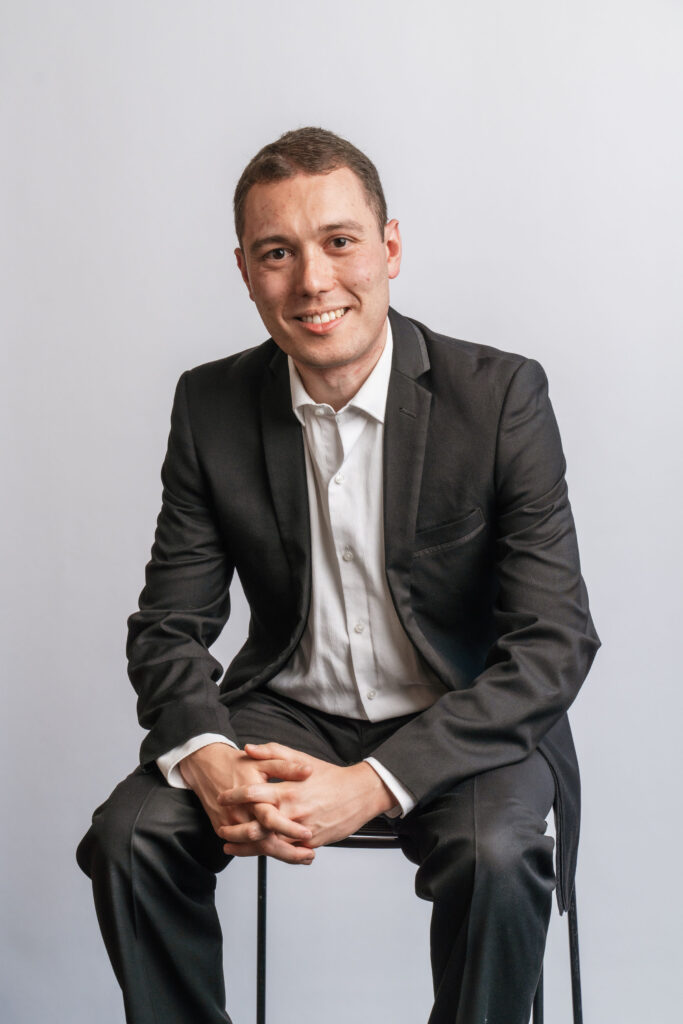 Dr Chris Sammut
Dr Chris graduated from the University of Sydney with a Doctor of Dental Medicine degree in 2016. He also holds a degree in science with first-class honours in chemistry, which he completed before studying dentistry.
Studying dentistry has been a childhood dream for Dr Chris as he has always enjoyed regular dental check-ups and cleans from a young age. Dr Chris also received orthodontic treatment during his teenage years, which changed his life. It positively impacted his smile and self-confidence, which inspired him to begin his dental studies. Dr Chris has sought to maintain good oral hygiene habits ever since. He aims for his kind, calm and gentle approach to bring his patients a positive experience and inspire them to appreciate the value of good oral hygiene habits.
Since graduating, he has worked in various private practices in Sydney, gaining significant experience in all aspects of general dentistry. Dr Chris assisted his patients in maintaining and improving their teeth and gums and restoring their teeth and bite. He is well aware of the close association between oral health and overall health, which includes quality of life and general well-being. It brings him great joy and a sense of fulfilment to see his work achieve optimal health for his patients where they can confidently eat, speak and smile free of pain or discomfort.
Dr Chris joined the team in 2020, where he quickly developed a keen interest in aesthetic dentistry. His daily focus is now towards aesthetic and restorative cases where he can transform his patient's confidence through their smile. He completed further training in porcelain restorations, computer-aided design, digital orthodontics and dental implants.
In 2021, Dr Chris completed the Nobel Biocare Implant Program. Dr Chris has always believed in continuing his education as he always seeks to provide the best treatment options at the highest standard for his patients. His goal is to use advanced skills and techniques to give his patients a perfect smile while ensuring optimal function, health and longevity.
Outside of dentistry, Dr Chris enjoys spending time with his young growing family keeping him very busy. He also enjoys cooking for his family and friends. Seeing their happiness from his food can be considered his other source of fulfilment in life next to his dentistry. His other hobbies include mapwork and geography, history, boating and fishing, hiking and road trips. He is also a proud supporter of the Parramatta Eels and hopes to one day see them win a premiership.
Our Patient Before and Afters
We have completed more than 2000 smile transformations with this number growing daily.