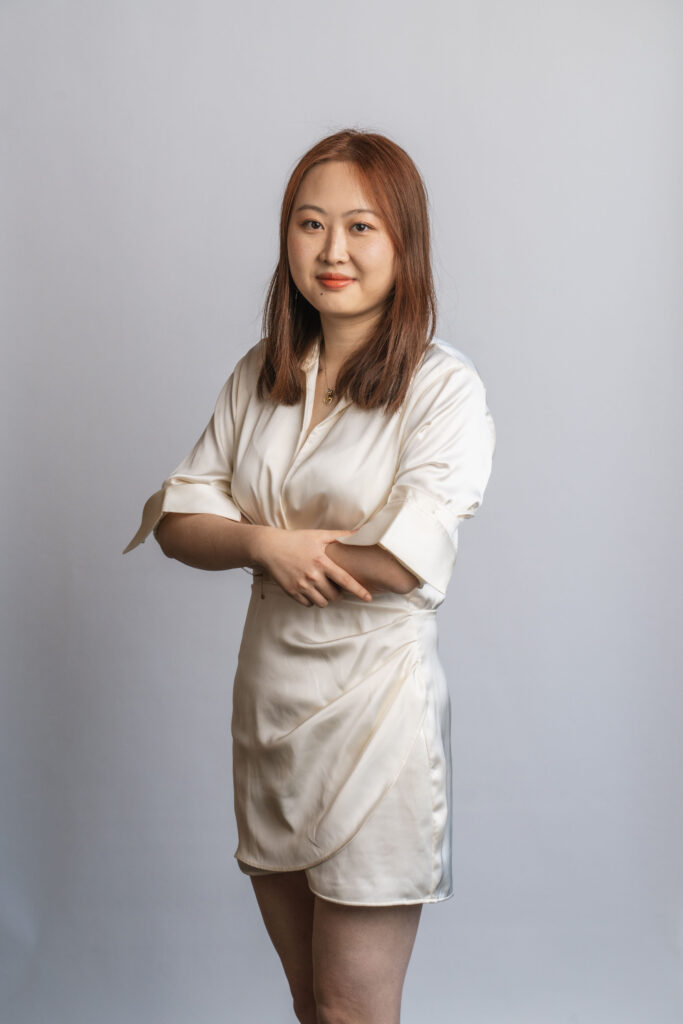 Clover Wang
Clover graduated with a bachelor's degree in Oral Health Therapy with an adult scope at the University of Newcastle. Throughout her study, she completed thousands of hours of placement in urban and rural areas, exposing her to hundreds of complicated patient cases.
After studying oral health therapy, her passion for dentistry grew even further. Clover ultimately decided to resume her studies. She is now studying dentistry at the University of Sydney, expanding her skillset further than ever before.
Clover provides a holistic approach for her patients of all ages. She prides herself on forming connections with her patients, aiming to understand how she can best assist them, making their journey enjoyable and seamless. After growing up in China, she is fluent in Chinese and English.
Outside work, she enjoys hiking, eating out and listening to music.
Our Patient Before and Afters
We have completed more than 2000 smile transformations with this number growing daily.