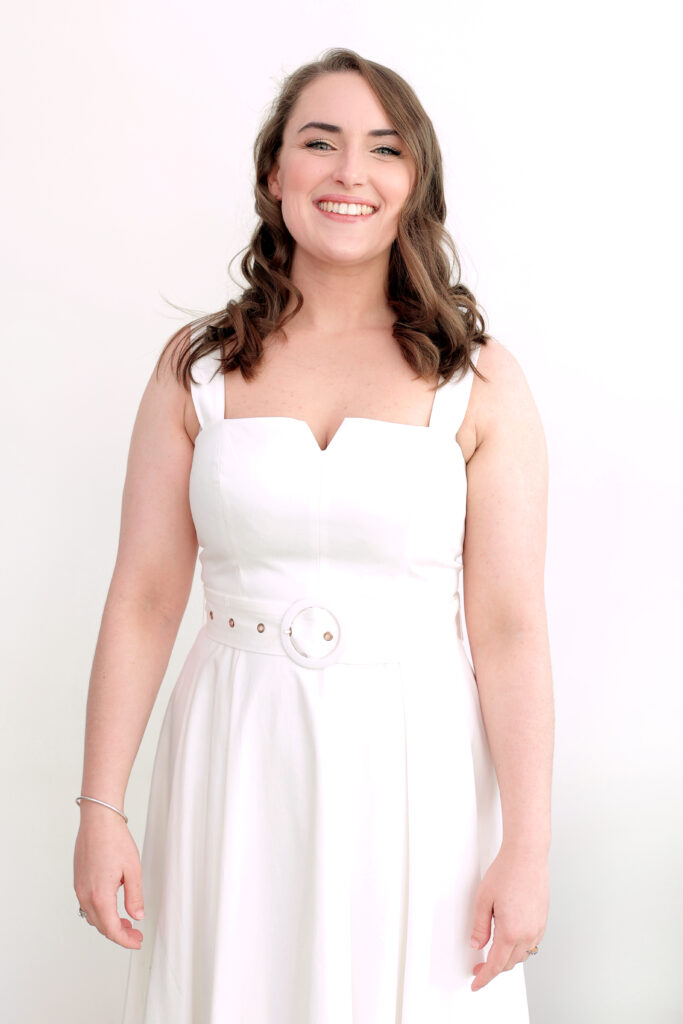 Brooke Fox
Brooke has been working in the dental industry for 13 years across general dental and orthodontic practices across Canberra, now leading the team across our locations in Canberra. Brooke brings more than a decade of experience, using that to deliver a seamless experience for all of her patients.
She loves helping people achieve their dental goals with compassion and empathy. That is what drew her to work in the dental field. Brooke also has a natural passion for leadership and helping her team be the best version of themselves.
She is passionate about ensuring her patients have a smooth and wonderful experience from start to end. Brooke believes helping patients find confidence in themselves through their smiles is one of the most rewarding parts of this role.
Outside of work, Brooke is kept busy by her two children, Violet and Reuben and enjoys baking and going for long walks with her dog.
Our Patient Before and Afters
We have completed more than 2000 smile transformations with this number growing daily.