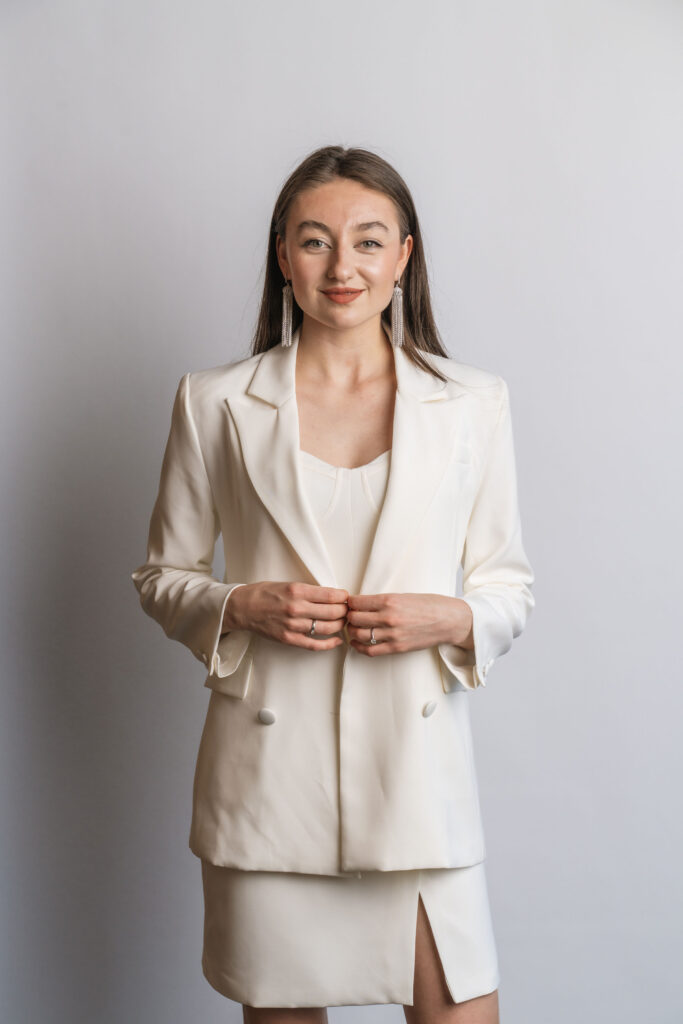 Angelina Chzhan
Angelina graduated with a bachelor of oral health from the University of Sydney. Born and raised in Russia, she is fluent in Russian and English.
After her studies, Angelina chose to specialise in periodontic and preventative dentistry, which is now a focus for her patients in practice. She is passionate about oral hygiene and consistently educates her patients on the importance of maintaining oral health and how it prevents gum disease and other dental issues.
Her primary focus is alleviating dental phobia and providing stress-free dental care for all ages. Angelina's mission is to provide excellent dental services and to create a trusting relationship with her patients.
In her free time, she enjoys spending time with her dog, practising the piano or going to Pilates.
Our Patient Before and Afters
We have completed more than 2000 smile transformations with this number growing daily.